The embattled energy company receives another waiver of default.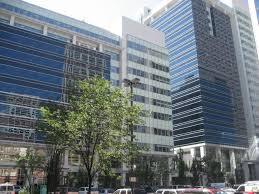 Penn West Petroleum recently shocked markets when the big-time Calgary energy company announced that it was going to restate financials going back several years. The action has already attracted a flurry of law suits. But Penn West continues to battle on, just dodged another bullet by obtaining a waiver from the holders of senior unsecured notes over possible default triggered by the restatement.

Debt issues often come with covenants written into the deals that would see the company default on the terms of the debt in the case of things like a restatement or a delay in filing the Company's second quarter 2014 interim filings. But it looks like Penn West has some forgiving debt holders.

According to Penn West, the most recent waivers allow an extending of "the cure period" until October 14, 2014. The defaults can be cured by delivery of the restated historical and second quarter financial statements at that time. Upon the curing of the defaults, the Notes will remain in place on their existing terms. The company also obtained such a waiver on August 12, 2014 concerning certain bank debt.