Seasoned expert brings over 17 years of industry experience to help build client relationships and support firm's growth plans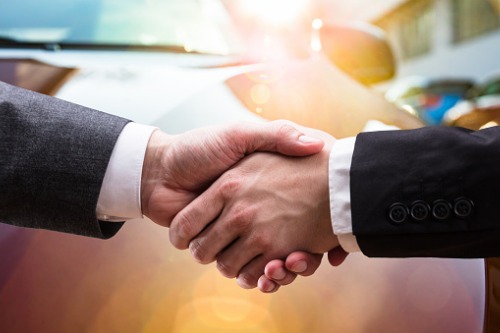 PenderFund Capital Management has appointed Geoff Scott, MBA, CFA to the newly created role of senior vice president, Investments.
"As Pender looks to its future and its vision for growth, we are excited to welcome someone of Geoff's experience and calibre to the executive team," Pender CEO David Barr said in a statement.
A veteran with over 17 years of experience in the financial services sector, Scott was previously the Institutional Portfolio Manager at Cambridge Global Asset Management, a division of CI Investments. Before that, he worked at AGF Management, where he held various roles in equity research and portfolio risk analysis. Earlier in his career, he was a due diligence manager at Manulife Financial.
"I'm excited to join such a talented team of investors and investment professionals at Pender," Scott said. "The firm has a long history of delivering results for clients which has underpinned its success and, I believe, will continue to support its growth going forward."
At Pender, Scott will fulfill a crucial role in ensuring the firm's investment focus is aligned with the needs of its clients. As part of the investment team, he will work in close collaboration with the sales and marketing teams to maintain enduring relationships with clients and support the firm's growth plans.
"I'm looking forward to building on this success and bringing Pender's differentiated investment strategies to a broad range of clients and like-minded investors," Scott said.