Undisclosed sum paid for the Colombian singer's entire music publishing rights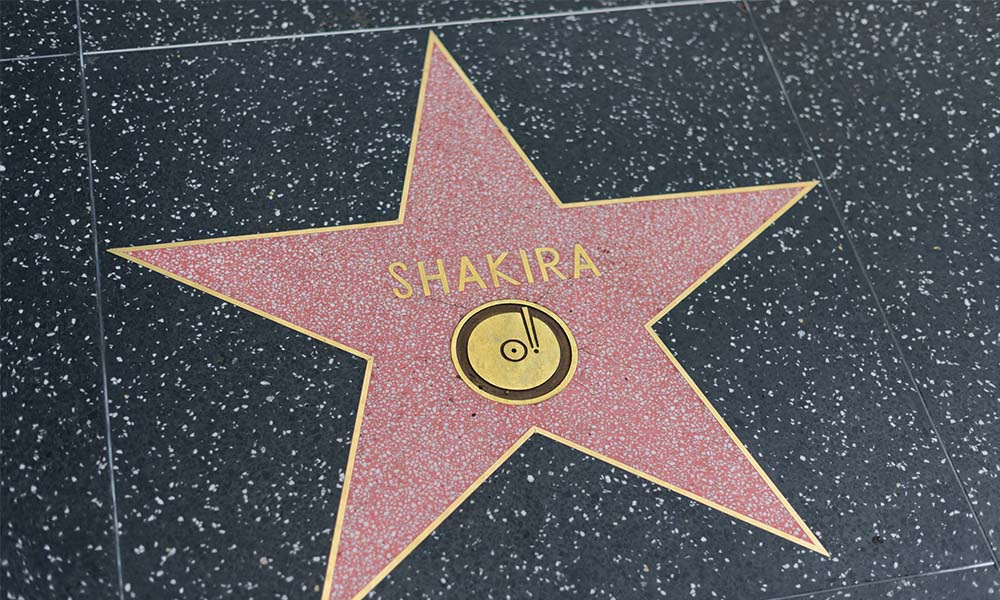 Global music star Shakira is the latest big name to sell the rights to songs to a private equity fund.
The Colombian singer, best known for hits including Hips Don't Lie and She Wolf, has sold 100% of her music publishing rights to the Channel Islands based Hipgnosis Song Fund.
It means that the firm will pick up the writer and publisher shares of royalties for 145 songs. Streaming of her songs were boosted in 2020 by her performance at the SuperBowl with almost 21 million streams recorded,
Billboard reports that Shakira was one of only 15 artists to reach 30 million YouTube channel subscribers.
The value of the deal has not been disclosed but follows the recent acquisition of more than 1,000 songs by Neil Young for which Hipgnosis paid an estimated US$150 million.
Typical deals pay artists 15 years of projected royalties in one lump sum but with tax benefits the total benefit can be the equivalent of many additional years.
With uncertainty for artists' long-term popularity and streaming revenues, together with the current difficulties in generating touring revenue, deals like this are attractive.
The BBC highlights that, in Shakira's case, there is a multi-million dollar tax bill due to Spanish authorities.
Who are Hipgnosis?
Hipgnosis was founded by Merck Mercuriadis, the former manager of global recording artists such as Elton John, Guns 'n' Roses, and Beyonce.
Since 2018, it has raised more than GBP 625 million in gross equity capital through an IPO and subsequent offers and is listed on the London Stock Exchange.
It already owns music from Barry Manilow, Journey, Dave Stewart of Eurythmics, and 10CC.
The investment firm is not the only option for artists. Bob Dylan recently sold the rights to 600 songs to his record company Universal Music Group.
When rights are sold, artists not only lose the future royalties but also control of how their songs are used.
While it could mean some of the world's most famous songs being used in video games or commercials, the Hipgnosis founder commented that Neil Young's classic Heart of Gold was never going to soundtrack a burger commercial.