The problem is a source of significant stress and debt, according to a new poll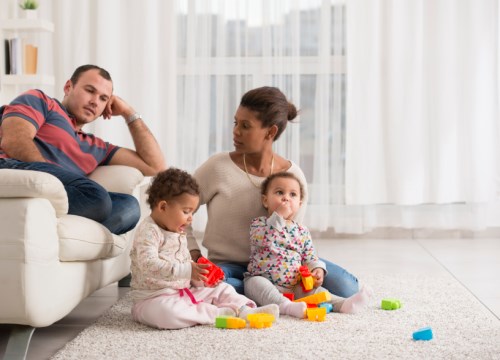 While Albertans are largely on track when it comes to their financial goals, they're feeling a lot of anxiety with respect to saving for education.
According to the a new survey from ATB Financial, which was conducted by Ipsos, retirement seems to be on the mind of most Albertans, with 51% saying it's a top personal financial goal. Other priorities stated by those polled were paying down debt (45%), saving for a vacation (43%), and managing day-to-day finances or building up an emergency fund (tied at 39%).
Saving for a child or grandchild's education was at the bottom of the top 10 financial goals, cited by just 19% of Albertans. Saving for their own education was a concern for 10% of Albertans, with other sources such as loans or lines of credit being the lifeline for half of current or recent graduates.
A four-year degree earned while living away from home, according to 48% of respondents, would cost between $50,000 and $90,000. Among those setting aside money for education, the most common way to save is through RESPs (51%, followed by TFSAs (30%). But only 50% of those savers believe they would be able to cover the total expense.
That has made education a major debt concern. Current students or recent graduates who took part in the survey expect they would take on $20,000 to $35,000 in student debt to cover the costs of their post-secondary education. Focusing on respondents with student debt, 73% said it's a barrier to their ability to save or invest regularly. Despite this, 78% said they have not discussed the problem of paying off those expenses sooner.
"Albertans may want to consider education savings a priority early on to avoid saddling their children with an enormous amount of debt when they graduate," noted Chris Turchansky, president of ATB Investor Services. He added that talking to a financial planner could help those with debt balance investing and paying off their obligations.
The survey also found that compared to the previous quarter, fewer Albertans are stopping regular contributions to their savings/investments (28% vs. 34%), changing vacation plans (30% vs. 36%), or postponing home renovations (19% vs. 25%). However, unstable markets seem to have caused investor optimism, particularly in the stock market, to decline by 5%.