CIBC poll also reveals most Canadians think equities have peaked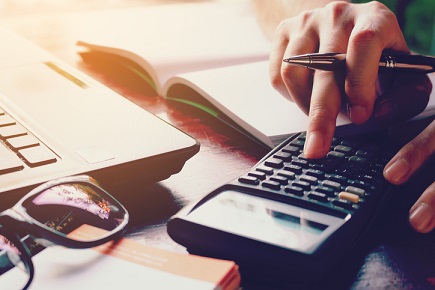 Canadians are prioritizing debt-reduction in 2019 as they weigh the cost of living, interest rates, and an expected easing of equity markets.
A new survey by CIBC shows that 29% of respondents have taken on additional debt in the past 12 months with 34% having done so to cover day-to-day items.
Almost two thirds said they are concerned by the rising cost of goods, while a low Canadian dollar and interest rates are a concern of around a third each.
Paying down debt (26%) is Canadians' top financial priority in 2019, followed by keeping up with bills and getting by (14%), growing wealth (12%), saving for a vacation (7%), and saving for retirement (6%).
Most (63%) of respondents are worried that returns from equities will reduce following an extended period of gains.
Cutting debt beats saving
The poll shows that 84% of respondents believe reducing debt is more important than saving.
"There's rarely enough money to do everything, so it's critical to make the most of the money you earn by prioritizing both sides of your balance sheet – not debt or savings, but both," says Jamie Golombek, Managing Director, CIBC Financial Planning and Advice. "It boils down to tradeoffs, and balancing your priorities both now and down the road. The idea of being debt-free may help you sleep better at night now, but it may cost you more in the long run when you consider the missed savings and tax sheltered growth."
Investors shouldn't knee-jerk
Golombek says that investors should think carefully before pulling back from equities, noting that downturns are often temporary and that a trusted advisor will help build a portfolio for the long term which takes volatility into account.
"Ups and downs can be distracting, but it's important to stay invested and not let short-term market noise knock you off course," he says "This is where having a trusted advisor can help."