Despite government efforts to ease the situation, things have gotten worse for Ontarians who see no other option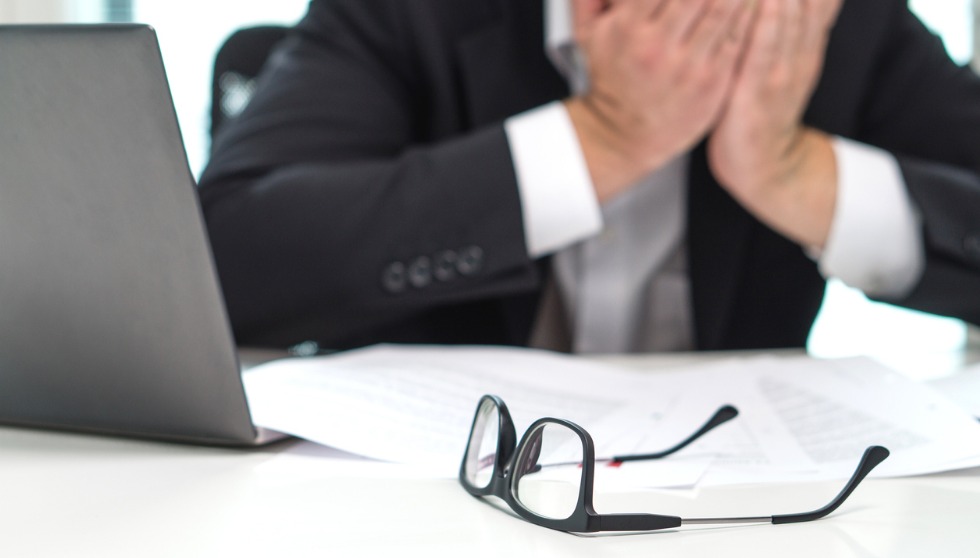 As everyday Canadians face multiple pressures like rising borrowing costs, increases to the costs of living, and a sharper tax bite, the last thing they need is to be stung by high-interest products. Unfortunately, that seems to have happened to an unsettling number of Ontarians.
New research from Licensed Insolvency Trustee firm Hoyes, Michalos & Associates has revealed that in 2018, nearly four in 10 (37%) Ontario insolvencies involved payday loans. That's an increase from 32% that was tallied in 2017, marking the seventh consecutive rise since the firm's initial study in 2011.
"Regulatory changes to lower the cost of payday loans and lengthen the period of repayment are not working for heavily indebted borrowers who feel they have no other option but to turn to a payday loan," said co-founder Ted Michalos.
According to the firm, insolvent borrowers are just over three times more likely to have at least one payday loan outstanding when they file a bankruptcy or consumer proposal compared to 2011. This is despite legislation in Ontario that, aside from lowering costs, was designed to:
Cap loans at 50% of a borrower's net pay beginning July 1, 2018;
Make lenders offer an extended repayment period to those who take out three loans within a 63-day period starting on July 1, 2018; and
Limiting fees to $15 per $100 borrowed for two weeks effective January 1, 2018
It might take some time for the regulations to take full effect. But according to the firm, payday loan borrowers are finding ways to circumvent the very rules formulated to protect them. Some heavily indebted Ontarians, for example, visit more than one lender in order to get the total cash loan they feel they need — even if it's actually beyond their financial wherewithal to pay back.
Exacerbating the problem, payday lenders are coming up with new products and tactics. According to the firm, payday lenders as well as new online lenders have started to offer larger-dollar, high-cost, fast-cash installment loans and lines of credit. While they might be promoted as monetary relief to prospective borrowers, they are more likely to create more burdens down the road.
"The problem is this type of easy access credit does not help someone who already carries a significant debt load," the report said. "In fact, it makes their situation much worse."
The average insolvent payday loan borrower, according to figures from the firm, owes $5,174 in payday loans spread over an average of 3.9 loans. In total, they owe twice their total monthly take-home pay on loans with interest rates that are generally between 29.99% and 59.99% for longer-term loans and 390% for traditional payday loans.
Focusing on payday loans in particular, the average individual payday loan amount swelled by 19% to reach $1,311 in 2018, which the firm said came from access to higher-dollar loans. Loans of at least $2,500 made up 15% of all individual payday loans in 2018, up from 9% in 2017 and barely 1% in 2011.
"Current legislation fell short," says Ted Michalos. "It is not limiting the ability of heavily indebted borrowers to obtain credit well beyond their ability to repay."
Follow WP on Facebook, LinkedIn and Twitter