Chairman speaks out as he highlights how firms are struggling to keep top talent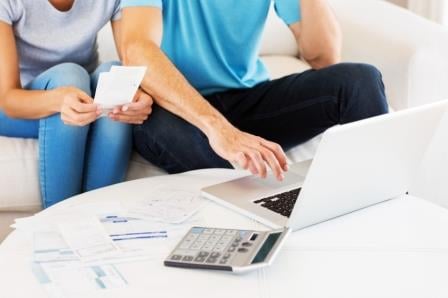 The chairman of Standard Life Plc, which in Canada is now part of Manulife, told shareholders at the company's annual general meeting that executive pay is "too high".

Chairman Gerry Grimstone was speaking in reference to the UK's financial services industry as investors holding 22.3 per cent of shares in the company voted against a remuneration report. This compared to the other resolutions offered for the Edinburgh-based company, which all had more than 90 per cent support.

Speaking to reporters and quoted in Bloomberg, the chairman commented that the results sent a clear message.

"The pay climate is tightening and will continue to tighten," he said. "We don't want to pay more than we have to but we are working in a globally competitive marketplace."

The comments came after Institutional Shareholder Services Inc. recommended a vote against the pay level of chief executive officer Keith Skeoch. He volunteered last week to reduce his long term bonus to £2.8 million (approximately $5.2 million), or four times his salary – it had previously been set at a maximum of five times his salary.

The move is the latest in a long line of investor rebellions against the pay packages of CEOs. People with interest in companies such as Reckitt Bencksiker and BP have all hit out, while there were numerous departures at Aviva Plc, one of Standard Life's leading rivals in the country.

Grimstone added that companies needed to pay "approximate to the going rate" but that "there is downward pressure on pay and that is a good thing."

What do you make of executive salaries? Do they earn too much… or are their pay packages well deserved? Leave a comment below with your thoughts.