New research on US parents finds they give US$500 billion annually to their adult children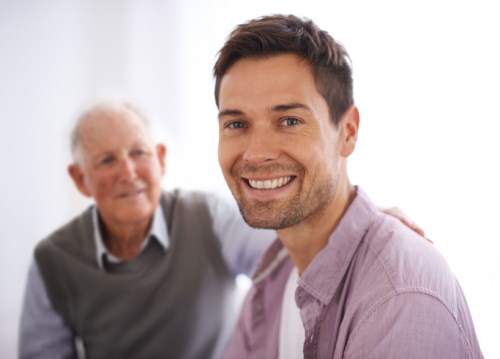 Just like their Canadian counterparts, parents in the US are giving up some opportunity to fund their retirement as they provide financial support for their adult children.
According to new poll from Merrill Lynch and Age Wave, US parents spend nearly $500 billion a year supporting and giving to their adult children aged 18 to 34, reported Financial Advisor magazine. That's twice the amount respondents said they put away each year in their own retirement accounts.
Among more than 2,500 American parents surveyed in June, 79% said they provide at least some financial support to their children; 66% of the respondents said they have sacrificed their own financial security in doing so.
Most respondents said they were still supporting day-to-day expenses, which include:
Food and groceries (funded by 60% of the parents surveyed);
Cellphones (54%);
Car expenses (47%);
School (44%);
Vacations (44%); and
Rent (36%)
Parents were also extending help for big-ticket items. A full 59% said they helped or expect to help pay for their children's weddings, while 26% said the same for the purchase of a first home.
The vast majority of parents (90%) said they were surprised at how much parenting costs. However, 93% said that being a parent was the most rewarding part of their lives, and 94% said it's been worth "every penny" they paid.