Canadian parents are passing up chances to avoid racking up debt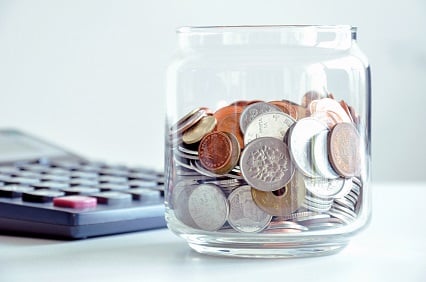 For many households, the need to finance their children's post-secondary education is already a given. But it seems that Canadian parents are still missing good opportunities to prepare for their kids' future scholastic needs.
According to a new Ipsos poll conducted for Knowledge First Financial, nearly six in 10 Canadian parents (56%) have not taken advantage of various grants accessible through a Registered Education Savings Plan (RESP), and some three in 10 (31%) have not started saving at all.
Hindsight is 20/20 for many families with older children. Among parents of kids aged 14-22, 68% said they wish they could change how they had saved for their children's education; 36% said they would have set aside more money each month, while 30% would have started building up their children's post-secondary education fund earlier.
Only 27% of parents with children aged 14-22 were able to save enough money to pay for their children's post-secondary education themselves. The rest are exploring various options to make up for their shortfall, with 40% seeking government student loans, 26% approaching banks or credit unions for loans (15%) or a home-equity line of credit (11%), 7% borrowing from friends or relatives, and 6% finding other means.
"We've heard from parents over and over again that they wished they started saving sooner or saved more each month," said Knowledge First Financial President and CEO George Hopkinson. "We were definitely surprised by the extent of the results."
While not all Canadian parents overlook opportunities from RESPs, most agree that the grant application process should be easy from an administration perspective (88%). Furthermore, 82% place a great deal of importance on being guided and advised by an RESP specialist throughout the application process.
For more of Wealth Professional's latest industry news, click here.
Related stories:
How to avoid RESP tax hits
The benefits of using TFSAs for retirement income