The proposals would empower and protect firms and advisors who protect clients' interests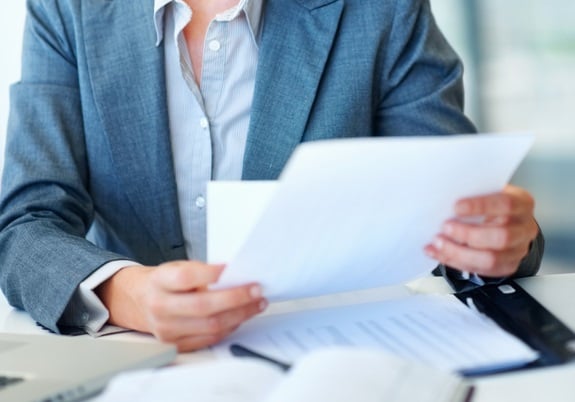 The OSC's Investor Advisory Panel (IAP) has declared its support for recommendations that would help firms protect vulnerable investors.
In a letter to FAIR Canada COO Marian Passmore, OSC IAP Chair Letty Dewar said the panel is "pleased to see FAIR Canada partner with the Canadian Centre for Elder Law (CCEL) to advance the interests of vulnerable investors, including seniors."
FAIR Canada and CCEL, supported by the Law Foundation of Ontario, are reportedly developing recommendations for a conduct protocol that financial firms and advisors could follow to help clients in cases of lost capacity or undue influence, such as financial exploitation.
The two groups also reportedly want to recommend a "model legal mechanism that would shield firms and advisors from regulatory (and potentially civil) liability where they take protective action in good faith to safeguard vulnerable investors' interests."
The IAP expressed its support for the proposals being developed, noting that US regulators FINRA and the Securities and Exchange Commission have already taken similar steps to protect seniors from financial abuse.
The panel also made several recommendations of its own:
The proposals should be harmonized with provincial offices focused on guardianship and trusteeship;
The proposals should be kept consistent with a progressing best-interest regime;
Any protocol developed must be supported by training from client-facing staff at investment firms;
Firms must maintain clear and consistent documentation when a trusted contact is contacted or a hold on an account is applied; and
That FAIR Canada and the CCEL consult with other jurisdictions, specifically in the US, where such a protocol has been successfully rolled out.
For more of Wealth Professional's latest industry news, click here.
Related stories:
Senior debt a global concern, say experts
Why do older clients fall for fraud?