New report sheds light on the prevalence of condo investors in the region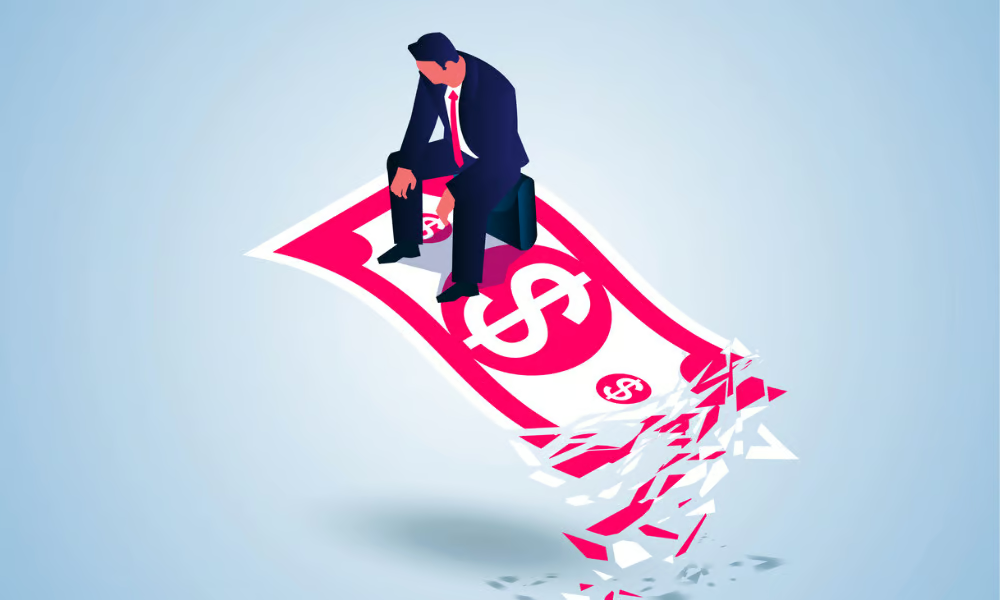 More than half (52%) of investors in newly completed Greater Toronto Area condos lost money on their assets in 2022, according to a study conducted by the Canadian Imperial Bank of Commerce (CIBC) and Urbanation.
An estimated 48% of condo investors who purchased pre-construction units for rental purposes earned funds through their properties last year, the report stated.
The trends indicated that "for the majority, the rent that was generated by newly completed units was lower than mortgage costs, condo fees, and property taxes," according to CIBC's Benjamin Tal and Urbanation's Shaun Hildebrand.
"2022 marked a turning point towards negative cash flow that is expected to worsen in the years ahead as increasingly more expensive new condos that were presold to investors in the past few years at the market peak reach completion."
Rental investors accounted for approximately 39% of Toronto's total condo stock and roughly 59% of units constructed within the past five years, CIBC said.
Nearly three out of four (72%) condo rental investors were also found to prefer buying new units instead of resale units.
"The main advantage of investing in rental units through new condos is the time it takes for development to occur – the average time between presale launch and completion is approximately five years – which has historically been sufficient time for rents to rise to a level that can cover ownership costs," CIBC noted.
A majority of condo investors in the GTA (55%) acquired their mortgages from the five largest banks in Canada. Of these, 53% were found to be earning through their rental properties last year.
"Negative cash flow was more prevalent in units financed by all other types of lenders," CIBC said. "Private individual and company lenders represented 5% of mortgages to investors, but had the highest share of investors (75%) that were cash flow negative."