KPMG poll shows heightened urgency for robust, forward-looking plans amid challenging COVID-19 environment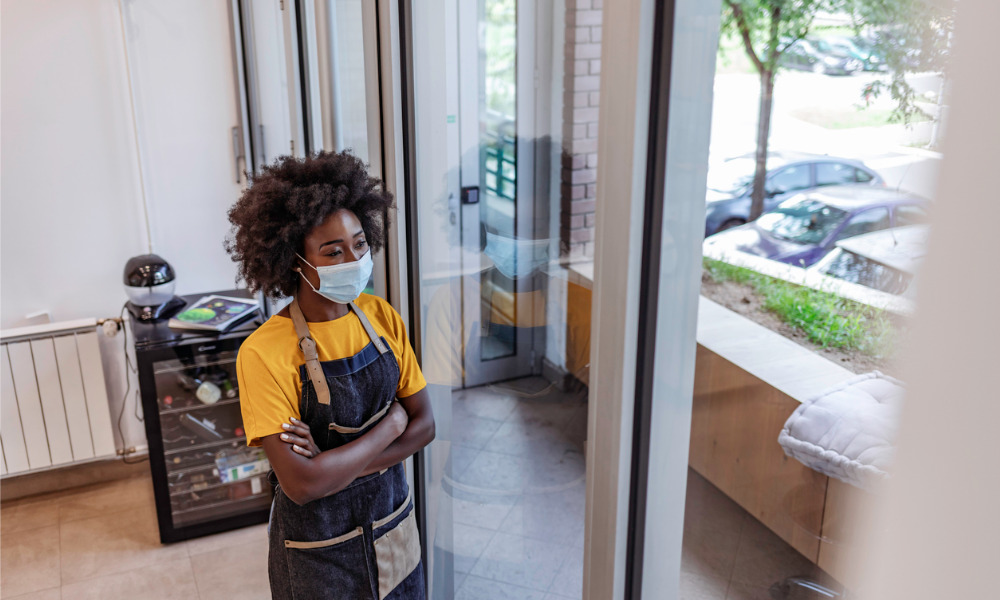 The COVID-19 pandemic crisis has been a true test for small-business owners, many of whom have responded with more grit than the average Canadian can muster. But a recent poll suggests that a significant proportion of Canada's entrepreneurs are finally spent and wish to move on.
In a recent survey by KPMG in Canada, more than a third (37%) of business owners expressed a desire to retire, sell, or transition their business to the next generation, but are not prepared to do so.
Among respondents who don't have an exit plan but want to leave the business within one to two years, 24% said they regret not selling or transitioning their business before the pandemic.
A variety of factors are hampering business owners' ability to hand over the reins. Those include the fact that 60% do not have audited financial statements, and 76% do not have a governance framework or structure in place.
"[T]hese kinds of decisions require serious planning and the persistent economic uncertainty posed by the pandemic has accelerated the normal planning timeframe for these decisions," Yannick Archambault, national family office leader for KPMG in Canada, said in a statement. "As a result, there is a greater urgency today to have robust, forward-looking plans in place and solidify leadership and governance structures to protect the business and facilitate a transition."
Archambault noted that among family business owners, one key factor when considering retirement was the readiness of the next generation to assume control of the business. Whether it's with their offspring or a strategic third party, he said the majority of business owners cannot make the decision to sell or transition unless they feel their business is in safe hands.
"Overall, our poll findings reveal that 28 per cent of respondents are ready to retire or sell the business but feel obliged to stay on because their successor is not prepared to take over the business," Archambault said.
The survey also revealed an overwhelming conviction that digital technology has become an absolute need for businesses as the pandemic imposes a work-from-home reality on the world. More than three fourths of entrepreneurs said companies that want to compete must go digital, and 70% believe success in the new business reality requires a more tech-savvy generation of leaders.
Unfortunately, many business owners have not made the necessary preparations. Among business owners who plan to exit within the next 24 months but have no formal plans, 48% said they've made no recent investments in technology. And compared to the national average of 27%, just 8% made digital technology investments to facilitate online sales, services, or payments.
"Now more than ever, businesses need to be proactive and invest in digital and emerging technologies, whether to facilitate remote work or online sales, services and support," said Mary Jo Fedy, National Leader, KPMG Enterprise.