Tech stocks favoured by global investors despite high cash holdings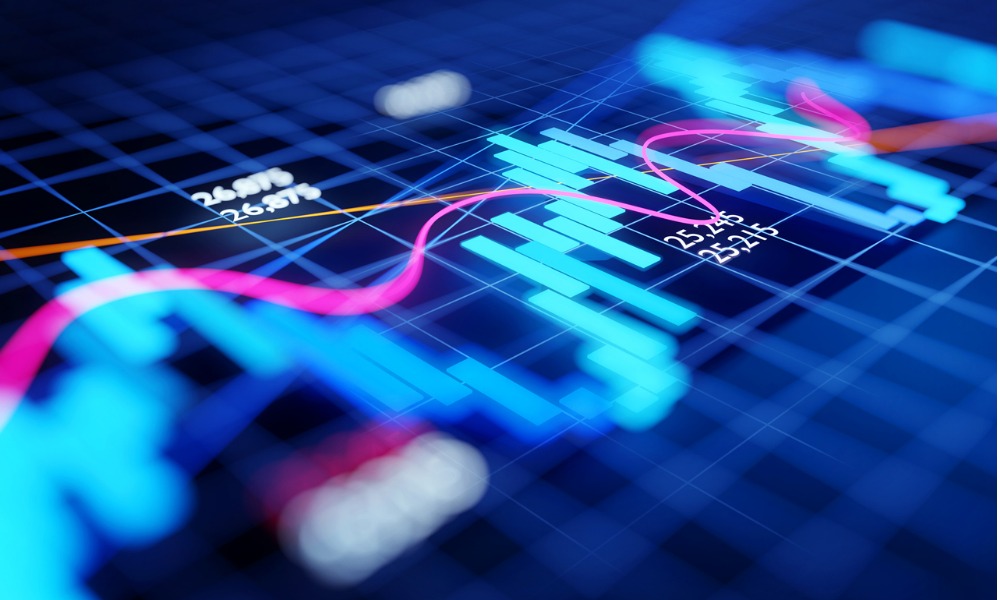 While the terrible situation in India reminds us that the pandemic is far from over worldwide, there is a general sense of optimism among investors.
But despite the positives – the rally in stocks, the rollout of vaccines, and the improvement in economic indicators – global investors remain cautious and are keeping cash reserves high.
A new sentiment survey from UBS shows that investors with at least US$1 million in investible assets and business owners with $1m+ revenues, are positive: 69% say they optimistic about their own region's economy over the next 12 months.
Slightly more than 4 in 10 respondents said they intend to increase their exposure to stocks in the next 6 months but 47% plan to keep their portfolio the same and 12% aim to reduce their stocks exposure.
Tom Naratil, president of UBS Americas and co-president of UBS Global Wealth Management, said that investors are holding more cash than the firm recommends and with the potential for inflation to breach central banks' targets, he highlights the risk for cautious investors holding onto cash.
"If inflation picks up, the value of cash will be eroded in real terms, and investors will be forced to look to other asset classes to help meet their financial goals," Naratil warned.
Three quarters of respondents were concerned about the performance hit their cash will take if inflation rises too high (more than half are very concerned) with 41% saying that would shift their focus to stocks while 31% would favour real estate.
Which stocks are investors eyeing?
For those investors planning to boost their exposure to stocks, or those making adjustments to the equities they hold, there are clear winners.
Technology remains the dominant industry, specifically those companies that are driving technological transformation.
Two thirds of investors believe that stocks are an effective way to diversify portfolios during the recovery and 63% say that sustainable investing is a promising opportunity.
"We are pleased to see investors citing sustainable and thematic investments among their top opportunities," said Iqbal Khan, president of UBS Europe, Middle East and Africa and co-president of UBS Global Wealth Management. "As the market rally advances, we believe these areas will remain an important means of diversifying portfolios away from traditional stock and bond allocations."
Seventy percent of investors are optimistic on the stock market outlook for the next six months, compared with 61% in the previous survey.
Business sentiment
Among the business owners surveyed, UBS found that 80% are optimistic about their own business over the next 12 months, up 8 percentage points from 3 months ago.
Thirty-seven percent plan to hire more, up five percentage points, compared with 13% preparing to downsize, down four percentage points.
Most investors and business owners were positive about the impact that the Biden administration will have on the global economy and global markets.
Learn more about the financial flexibility solution Canadians need right now in this free webinar.