Canada's commercial real estate market is strong says Avison Young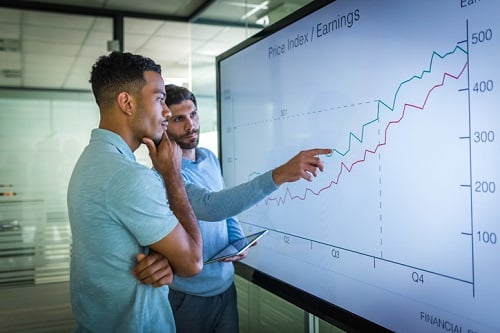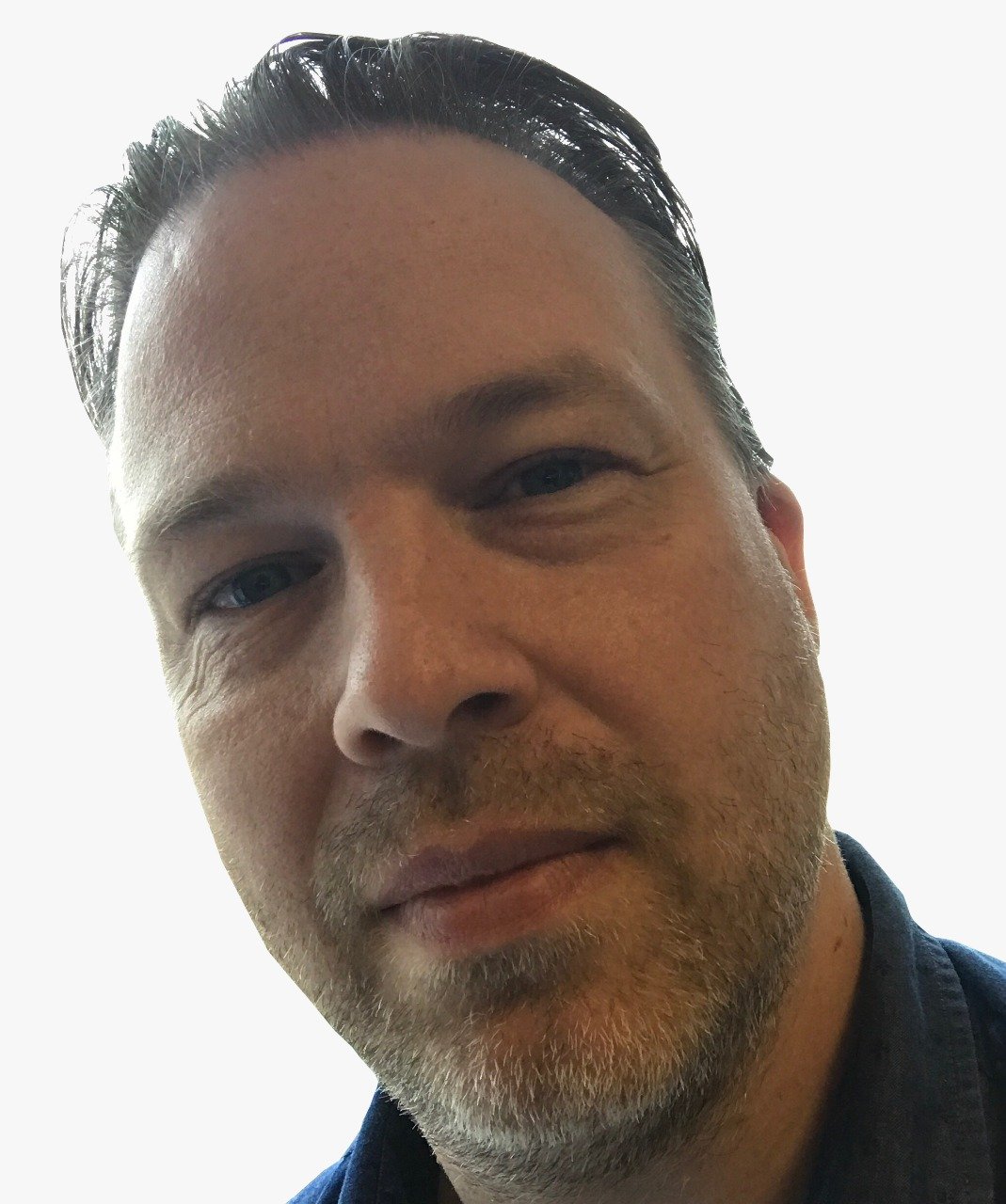 Investors in Canadian commercial real estate should continue to benefit from a broadly strong market.

Avison Young's latest outlook for the North American market highlights the strength of the Canadian real estate sector amid the healthy state of the economy.

That said, the report highlights that the commercial real estate market appears to be in its late stages of the current cycle and challenges on a per-sector basis remain.

"The commercial real estate sector is having to re-evaluate challenges and opportunities in a technologically transforming world – a world that Canada appears to be making a concerted effort to lead, rather than follow," comments Bill Argeropoulos, Principal, Practice Leader, Research (Canada) for Avison Young.

Record year for investment
Canada's commercial real estate market saw a record year for investment in 2017 with an estimated $32 billion of property in major markets and asset classes changing hands through to mid-December, up from $28 billion in 2016.

Although the market is constrained by a lack of product and the lateness of the investment cycle, eager investors are seeking new ways to direct more capital into hard assets – despite rising interest rates on the horizon.
Argeropoulos says that investors continued to diversify portfolios, prune non-core assets and pursue prime assets in key markets.

Vancouver and Toronto gained the most investment capital but there were also notable major investments in Edmonton, Calgary, Ottawa and Montreal.


Hottest asset classes
By asset class, offices remain strong despite changing dynamics. The tech sector is driving much of the change and the vacancy rate nationwide is expected to be 12.2%.

Winnipeg, Toronto, Regina and Vancouver are expected to have among the 10 lowest vacancy rates for offices in North America by the end of 2018.

For industrial, the vacancy rate is expected to be below 4% for this year and the market is largely positive. The trend towards e-commerce is driving demand for fulfilment centres and warehousing, but that does not mean the end of retail.

"Contrary to widespread belief, bricks-and-mortar retail is not going away, but is in the process of transforming and adapting to serve customers in the wake of technological advancement. E-commerce is growing faster than in-store sales, but still represents a small fraction of all retail sales in Canada," comments Argeropoulos.