Two data-focused, AI-driven companies join forces and hail deal as 'a natural fit'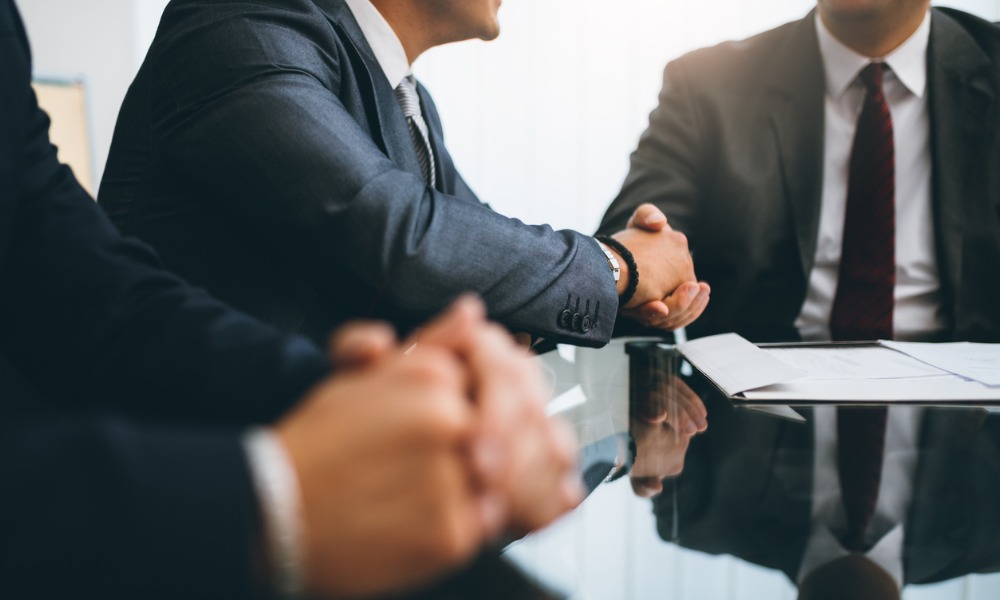 Metric Asset Management and Outcome Wealth Management have merged to form Outcome Metric Asset Management LP.
The new entity will manage more than $200 million of assets and combine two AI-driven operations. Outcome's approach was featured by WP last year.
Jason Marks, CEO and CCO of Metric, has been named as CEO and COO of the new company, while Noah Solomon, president and CIO of Outcome, will be CIO. The pair have a long history together, having both worked at Citibank Canada in the mid-90s.
"The merger is a natural fit," Solomon said. "Both Metric and Outcome focus on data-driven, AI-based strategies and share a philosophy of providing investment products that are focused on risk management and returns."
Marks added that he is "confident the merger will provide our clients with a broader choice of innovative, best-in-class strategies".
In an announcement to their clients, Outcome said there will be no change to its investment strategies and that it will continue with its existing approach and methodology.
It read: "Both Metric and Outcome share a philosophy of providing investment products that are focused on risk management and returns. Over the years, both firms have introduced innovative products that have met these objectives."