Co-founder of WealthBar on firm's portfolio strategy and low fees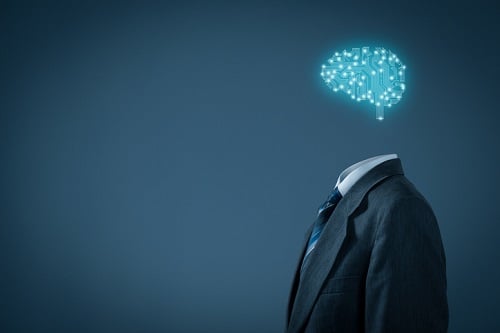 Far from being exposed to market downswings, one of Canada's leading robo-advisors insists its model is built to withstand such an impact.
Tea Nicola, co-founder of WealthBar Financial Service, said the digital platform's portfolio is designed to reduce volatility and be a good performer in all conditions.
She said: "We manage volatility and cashflow much more so than returns. So we are built for rockier markets than the bull markets.
"We do have index ETFs but the way that the portfolio itself is managed is to try to reduce volatility and reduce cash flow, and they are the two major things that reduce drawdown in the downturn markets to even out that curve so that slow and steady wins the race. That's definitely part of our investment strategy; to be a good performer in all seasons."
With this bullish view of her own strategy, throw in the low robo fees and Nicola agrees that WealthBar and its digital cohorts have challenged the standard mutual fund manager.
She said it's simple: low fees and strong performance is basically win-win investing.
"To an average person who is in our balanced portfolio, mutual funds are three times as much and that's very much reflected in the performance," she added.
"We have outperformed RBC Premier Select Balanced Portfolio for two years in a row - because we only have history for two years - but we've definitely outperformed them by even more than just the fees.
"In general we have been a relatively strong performer; we have outperformed all robo-advisors in the last two years, as well as the most popular passive strategies like Canadian Couch Potato and traditional DIYs."
Despite the competition over fees, which detractors have unflatteringly labelled the "race to the bottom", Nicola believes that costs have already reached a point where investors are placing more importance on quality of service.
She said: "The floor of the fees is governed by the lack of automated infrastructure on the back end of financial industry, so there is trading, allocations and custody of accounts and all of those are governing the fees.
"I think that once you hit 0.5%, lowering the fees becomes less important and what becomes more important is the experience, the advice, the performance and the quality of you product and service."