It's part of ensuring well-functioning financial services industry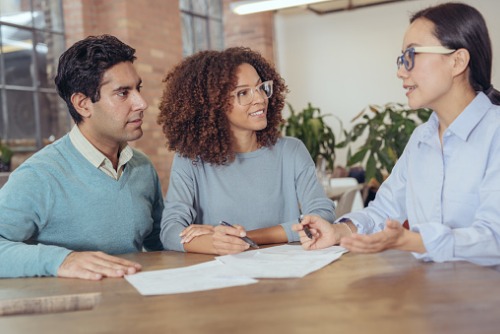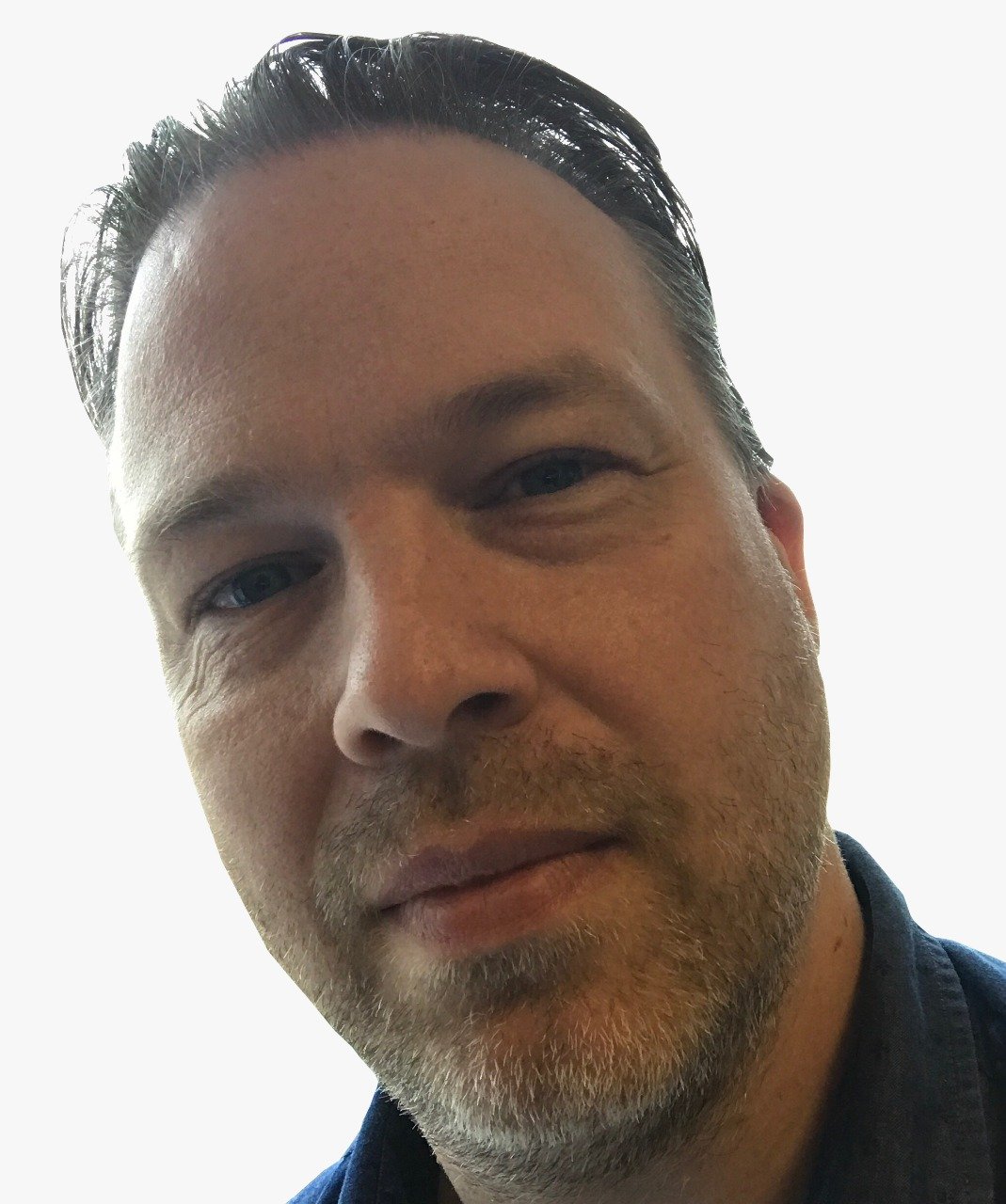 The Department of Finance Canada has launched a consultation on unclaimed balances in Canada's financial institutions.
The focus is on Canadian-dollar deposits or negotiable instruments issued or held by federally regulated banks or trust companies, which have had no owner activity in respect of the balance for at least 10 years.
Unclaimed balances are looked after by the Bank of Canada as the custodian and the bank helps rightful owners claim their funds, but the government is considering some changes to ensure a more streamlined process and reduce the risk of fraudulent claims.
The proposals are designed to modernize the system and include questions such as:
should the prescription time for smaller balances be reduced, and if so, for which amounts and for how long?
should the definition of unclaimed balances in legislation be expanded to include foreign denominated accounts?
should financial institutions be required to notify balance owners through electronic means such as email, if possible, in addition to mail?
The full proposals can be found on the Department of Finance Canada website ( https://www.fin.gc.ca/activty/consult/mupr-mrsnr-eng.asp ) and stakeholders can contact the Department with feedback up until August 21, 2018.