The regulator also says that repurchasing of shares can also resume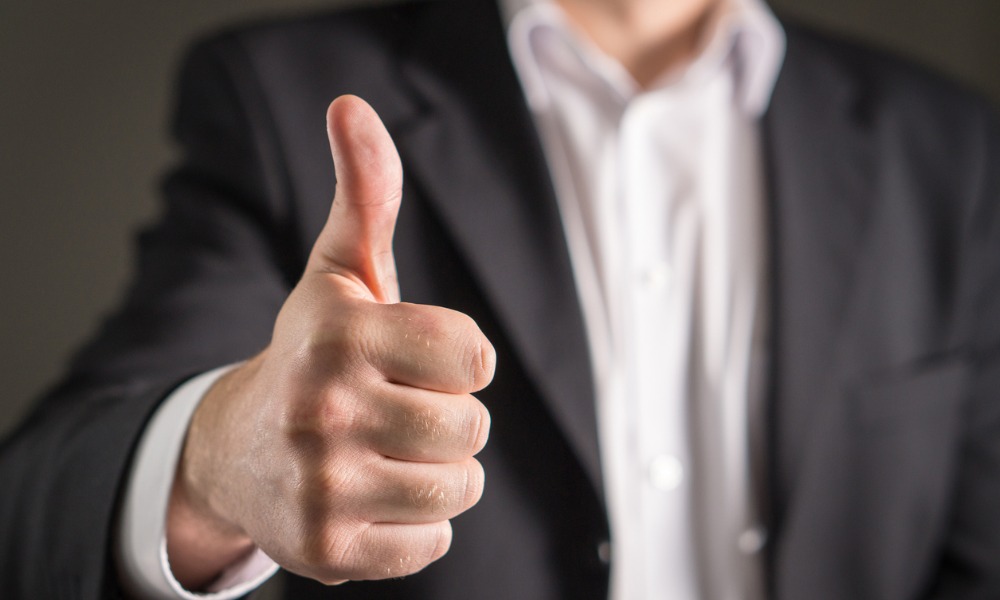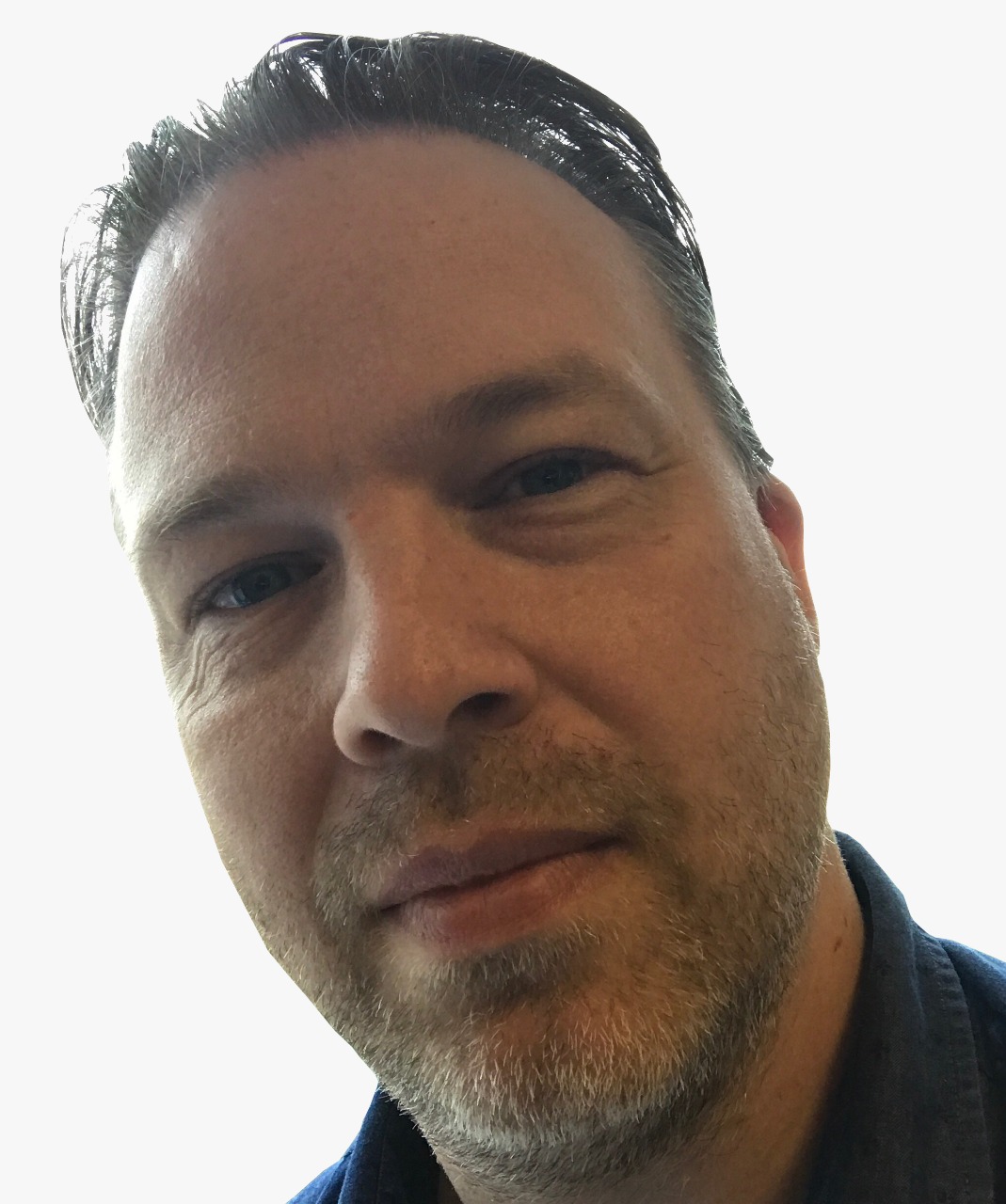 As the pandemic began in March 2020, Canada's banking regulator took steps to protect the financial system with limits on some of their finances.
It's been 20 months, but the Office of the Superintendent of Financial Institutions (OSFI) said Thursday that Canada's banks can now break free from some of the resilience measures.
This means that, effective immediately, banks can start increasing regular dividends and executive compensation, and – subject to the regulator's approval – once again repurchase shares.
"As we update our expectations on capital distributions, we continue to expect that Management and Boards of Directors will act responsibly and employ robust risk management practices and sensitivity analysis that uses conservative and prudent assumptions to guide decisions pertaining to capital distributions. Institutions should continue to assess their resilience to vulnerabilities, including any remaining uncertainty related to COVID-19," said OSFI's statement.
Redefining risk
In a separate webcast, Peter Routledge, Superintendent of Financial Institutions spoke about the regulator's rationale for the measures taken during the pandemic and changes that have been made since, including the raising of the Domestic Stability Buffer – cut to 1% in March 2020 – to 2.5% in October 2021.
He reiterated that OSFI expects financial institutions to maintain clarity and responsible decision making.
"Whether you are a regulated entity or the regulator, ensuring you have a responsible and forward-thinking organizational culture in place will not just help mitigate the impact of any future "black swan" events—and rest assured, COVID-19 will not be the last of these—it will also blunt any criticism that due consideration has not been given to acting responsibly and prudently," the Superintendent said.
He added that OSFI is changing how it views risk and expects federally regulated financial institutions management and boards to change too.
"We are working hard, both internally and in our external relations, towards the goal of ensuring Canada's financial system is protected and respected worldwide thanks to the prudence exercised by all actors," Routledge said.