Carolyn Rogers appointed secretary general of banking supervision committee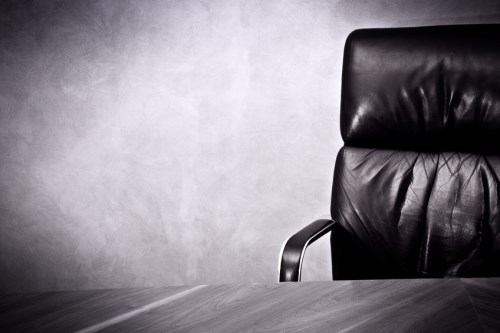 The Basel Committee on Banking Supervision will have a Canadian secretary general from August.
With 20 years in the financial services sector, Carolyn Rogers will take up the role for a three year period from August 14, 2019 and will chair the Committee's Policy Development Group.
Ms. Rogers is currently assistant superintendent of regulation at the Office of the Superintendent of Financial Institutions, a role she has held since 2016. She is also OSFI's representative on the Basel Committee.
Prior to her OSFI role, she was superintendent and CEO of FICOM, she worked in financial services including credit unions and a major bank.
"Carolyn has a strong supervisory and regulatory background and has been an active and highly respected member of the Basel Committee over the past three years. Carolyn's broad experience, in-depth understanding of the Basel Committee and leadership skills make her an ideal appointment to the position of Secretary General. I look forward to working with her in the coming years," said Pablo Hernández de Cos, Chairman of the Basel Committee and Governor of the Bank of Spain.
Ms. Rogers was also the chair of the Independent Advisory Group which reported on real estate regulation in British Columbia in 2016.
The Committee's 27 members include Canada, Australia, China, France, Russia, Saudi Arabia, United Kingdom, United States, Japan, and Switzerland.
It is hosted by the Bank for International Settlements, the bank for central banks.