The regulator seeks to retain expert support for its newly launched fintech startup support team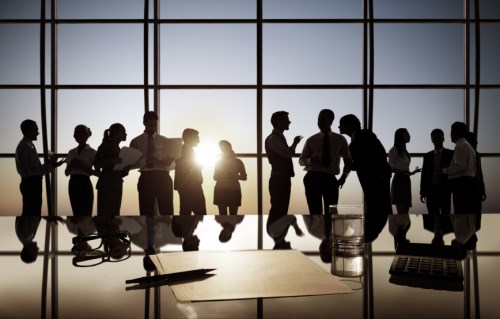 Weeks after the inauguration of OSC LaunchPad, the first support team for fintech businesses established by a Canadian securities regulator, the OSC is inviting qualified individuals to apply for membership on a new Fintech Advisory Committee (FAC).
The newly established committee will inform staff of OSC LaunchPad about any developments in the fintech industry, as well as any particular challenges in the securities industry that start-ups may face. With this, the regulator aims to ensure that securities policies and rules are adapted to digital innovation.
The FAC is set to meet quarterly, with ad hoc meetings being set up as required. OSC Launchpad Chief Pat Chaukor will serve as chair of the group, which will consist of up to 10 members. The members will be chosen based on their direct business experience in one or more of the following:
Digital platforms, such as crowdfunding portals or online advisers;
Cryptocurrency or distributed ledger technology such as blockchain;
Venture capital, financial services and/or securities, specifically focused on the fintech or technology sector;
Data science and/or artificial intelligence; or
Fintech or technology entrepreneurship.
Interested applicants are required to submit their resume with their relevant experience by Nov. 30.
Related stories:
OSC announces new fintech-focused team
What does the OSC head have to say about investment reforms?