How will the regulator's new team support to fledgling fintech businesses?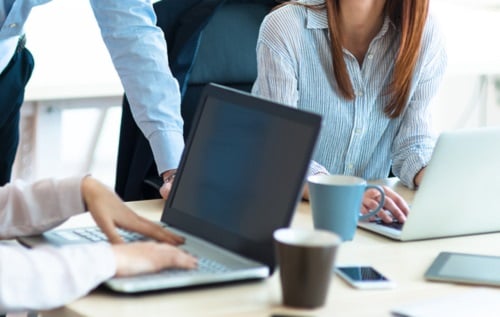 The OSC has unveiled its pioneering project OSC Launchpad, which it describes as "the first dedicated team by a securities regulator in Canada to help fintech businesses navigate securities law requirements and accelerate time-to-market."
The team will provide direct support to qualified new and early-stage fintech businesses thatprovide innovative services, products, and applications that can benefit investors. The support provided will consist of meetings with the OSC Launchpad team to discuss navigation of the current regulatory framework, consultations on possible flexibility around current regulations, or informal early-phase guidance on potential securities regulation implications; support will be tailored according to each business's needs. In appropriate cases, time-limited registration or exemptive relief can also be considered for innovators to test their products, services, and applications.
"This is an exciting opportunity for Canadian innovators. With OSC LaunchPad, emerging fintech businesses now have an opportunity to work with securities law experts from day one," said OSC CEO and Chair Maureen Jensen. "This initiative reflects the OSC's commitment to regulation that is in step with innovation."
Requests for support from OSC Launchpad may now be submitted by eligible fintech businesses the group's official website. The site also provides fintech businesses with helpful insights on securities regulation as it may apply to their business models, as well as an updated listing of events to be hosted or attended by the OSC Launchpad team.
Learnings gleaned from OSC Launchpad will be applied by the OSC more broadly to modernize regulation for similar businesses. For this purpose, the OSC is to establish a fintech advisory committee that will focus on understanding the unique issues faced by such startups.
Related stories:
Portag3 Ventures fintech-focused fund announced
What does the OSC head have to say about investment reforms?