Rep admits he should have questioned client's trading instructions sent through unapproved apps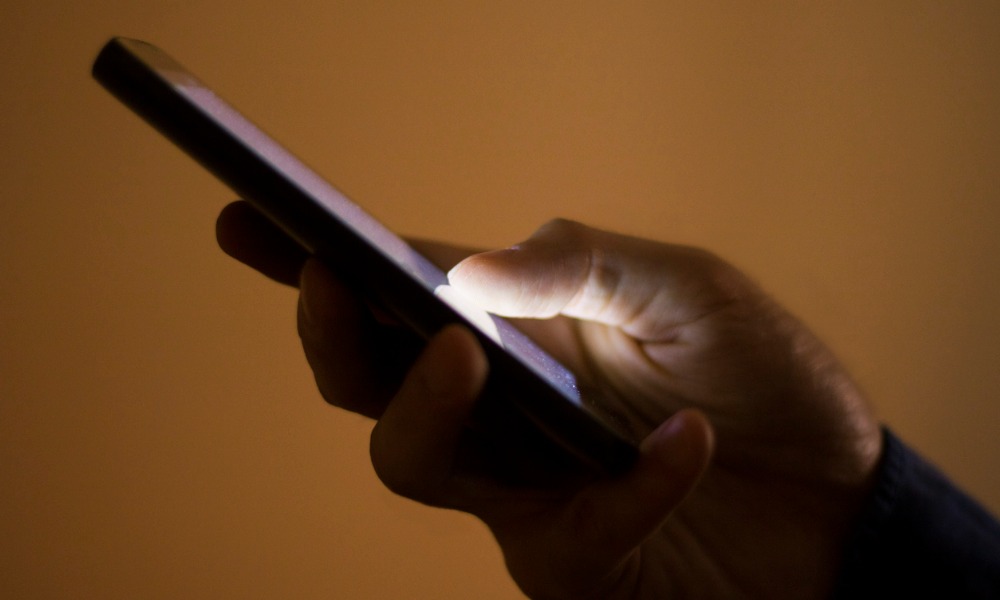 New SRO has entered into a settlement agreement, with sanctions, with a registered representative who entered unsolicited buy orders that were meant to create the appearance of demand for a particular stock.
According to the agreement dated May 10, Martin Danielak was registered with Richardson Wealth in 2019, when the contraventions occurred.
During October and November of that year, Danielak entered 47 buy orders for a CSE-listed stock, Citation Growth Corporation (CGRO), on behalf of a client.
Aside from being an initial investor in CGRO, the client – together with his spouse and personal holding company – held 1.14 million CGRO shares worth around $422,000 on October 31, 2019. The client also had an account with another registered representative through which he was also selling CGRO shares at the time.
Each of the buy orders Danielak entered was for 20,000 common shares; all the orders, except for one, expired at the end of the day unfilled. Generally, two orders were entered within minutes at marginally different prices. Danielak would either cancel an order or enter a change formal order to lower the limit price of the order in case the best bid price dropped.
According to the New SRO, Danielak would receive trading instructions from the client by text message, which he would delete without showing to his dealer firm.
In November, the management at his branch questioned Danielak about the orders. "[Danielak] advised that in hindsight he understood that the purpose of the trades was to 'support the stock'," New SRO said.
New SRO said Danielak admitted that he was effectively an "order taker," noting that he failed to ask questions or raise any concerns about the repeated orders that were never filled.
After an internal investigation, Richardson determined Danielak "failed to discharge his duties as a gatekeeper to the financial markets, by placing orders without ensuring their legitimacy," among other breaches. By the time the investigation ended, he had left Richardson.
The fact that he communicated with the client through text messages using unapproved third-party apps also constituted a violation of the firm's policies and procedures.
Under the terms of the settlement, Danielak has been fined $21,000, and ordered to pay $105 for commissions and $2,500 in costs.