New hire hopes to help company meet demand for popular products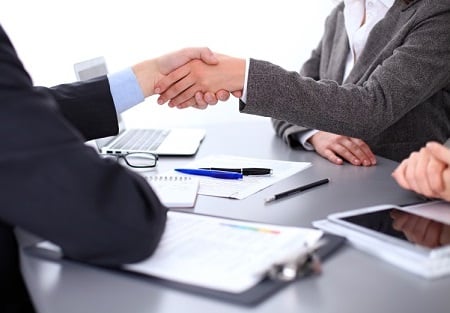 OppenheimerFunds, a global asset management firm that manages more than $214 billion in assets, has appointed Sharon French as head of beta solutions. French will be in charge of expanding the firm's smart beta business by building on the success of Oppenheimer factor weighted exchange-traded funds (ETF) and by developing multi-factor products to help meet client demand.
French will be joining the firm's senior leadership team based in New York. She previously held posts at the Bank of New York Mellon Corp., BlackRock Inc., and AllianceBernstein Holding LP.
Smart beta is a popular growth area for money managers seeking to expand their ETF foothold. Other firms involved in smart beta funds include
Fidelity Investments
, Legg Mason Inc., and Goldman Sachs Group.