Provincial financial watchdog warns that expanding debt could cause problems if interest rates increase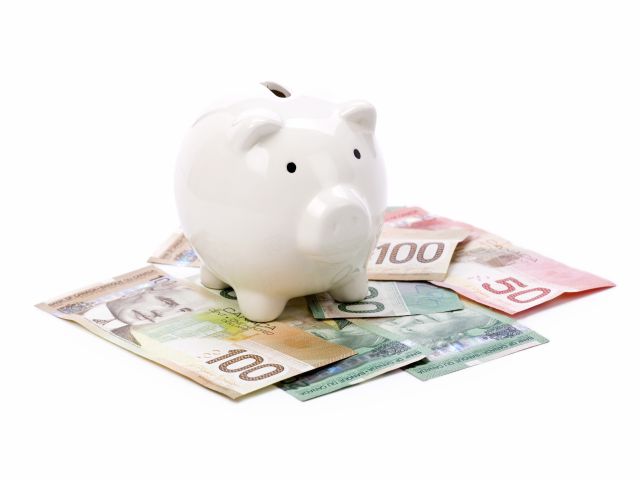 Ontario's debt is expected to grow by $50 billion in the next four years, according to a
Financial Post
report.
The province's financial accountability officer, Stephen LeClair, said he expects Ontario's net debt to balloon from its current price tag of about $300 billion to $350 billion by the 2020.2021 fiscal year, according to the Post. Most of the borrowing will fund the government's 12-year, $160 billion infrastructure plan.
"In absolute terms, Ontario's net debt was the highest among Canadian provinces at $296.1 billion on March 31, 2016," LeClair said. Quebec remains more indebted in relative terms, he noted. "Ontario's net debt per person was $20,806 in 2014-15, compared to $22,591 in Quebec.
"In contrast, net debt per person was $8,387 in British Columbia, and net assets per person were $3,168 per person in Alberta in 2014-15," LeClair added.
Ontario's debt load – 38% of which will mature by 2020 – could be risky if interest rates rise, the Post reported.
"According to the 2016 budget, a one percentage point increase (e.g. from 3.6 to 4.%) in interest rates would increase interest payments by about $350 million in 2016-17, more than the budgets of the Ministries of Labour and Aboriginal Affairs," LeClair said.
LeClair also believes Ontario will fall into deficit by 2018/19 – just a year after Premier Kathleen Wynne has promised to balance the budget, the Post reported.
But Finance Minister Charles Sousa defended the province's pricey infrastructure plan, according to the
Post
.
"These capital investments spur economic growth, which will increase provincial GDP growth," Sousa said in a statement. "The resulting increase in GDP growth will improve the net debt-to-GDP ratio, which has peaked and is beginning to decline."
Related stories:
Canada's provincial debt a real concern
BoC survey points to subdued growth in 2016