The pension fund's newly-released targets have been welcomed by Shift Action, but further progress is needed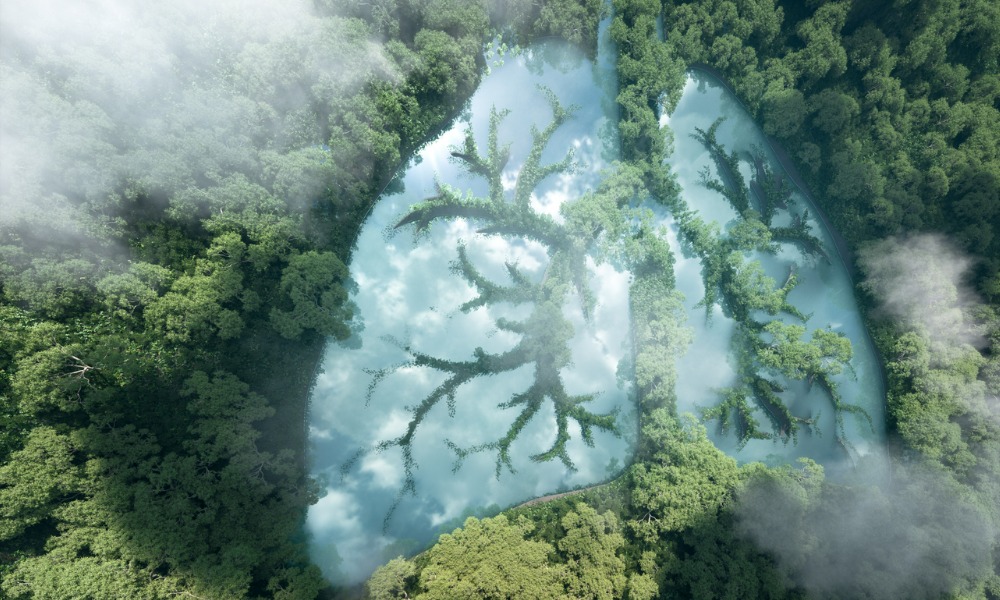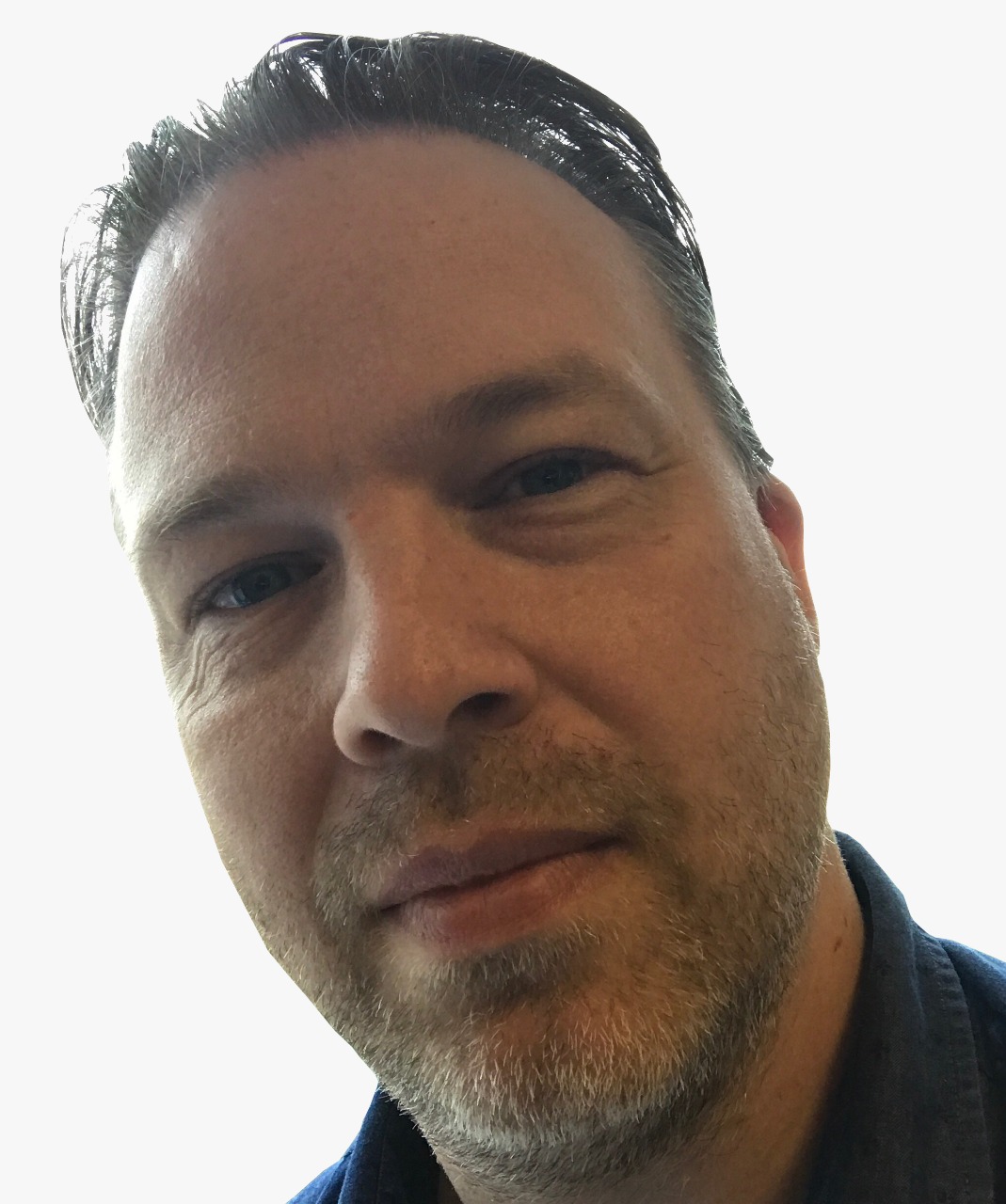 Ontario Teachers is stepping up its focus on the drive to carbon net zero by committing to new industry-leading targets.
The pension plan board aims to reduce its portfolio carbon emissions intensity by 45% by 2025 and by two-thirds (67%) by 2030, compared to its 2019 baseline.
The targets cover all of the fund's real assets, private natural resources, equity and corporate credit holdings across public and private markets, including external managers.
"As an active, global investor, we play a critical role in helping accelerate the transition to a net-zero economy," said Jo Taylor, President and CEO. "Given the scale and complexity of our investment portfolio, we believe this is an ambitious plan that will meaningfully lower emissions and contribute to the plan's long-term sustainability."
Ontario Teachers' new commitment includes:
Significantly growing investments in companies that generate clean energy, reduce demand for fossil fuels and build a sustainable economy;
Pivoting asset class strategies increasingly towards green investments;
Actively investing in transition assets to secure future direct and tangible reductions in carbon emissions;
Setting portfolio companies on a clear path to implement Paris-aligned net-zero plans and meaningfully reduce emissions;
Issuing green bonds and investing the proceeds in climate solutions and sustainable companies;
Advocating for clear climate policies and partnering with other industry leaders to effect global change;
Reporting annually on progress against the 2025, 2030 and 2050 targets.
'Welcome step forward'
Shift Action, the non-profit that brings together pension funds and their beneficiaries to engage on climate change, has called Ontario Teachers' move a "welcome step forward" but says there is more to be done.
"It's the strongest climate commitment we've seen yet from a Canadian pension fund. These essential near-term plans were missing from the OTPP's January commitment to achieve net-zero emissions by 2050," Shift Action said in a statement sent to WP.
Shift Action has previously slammed BMO for what it said was an "unambitious" climate change program.
The organization says that the pension fund's plan does not do enough to position it as a global leader on climate, specifically because it does not provide a clear route to eliminating investments in high-risk fossil fuels.
The statement highlights the action taken by funds such as Sweden's AP1 which has stated its intention to screen fossil fuels from its portfolio.
"Exclusionary screens and phase-out timelines for fossil fuel investments are an essential tool to reduce financial risks while charting a pathway to decarbonization. They are required for the OTPP to fully align its investment strategy with climate safety," added Shift Action.