And announces "most generous tax cut in a generation" for low-incomes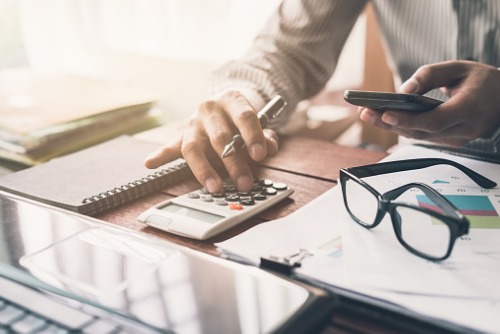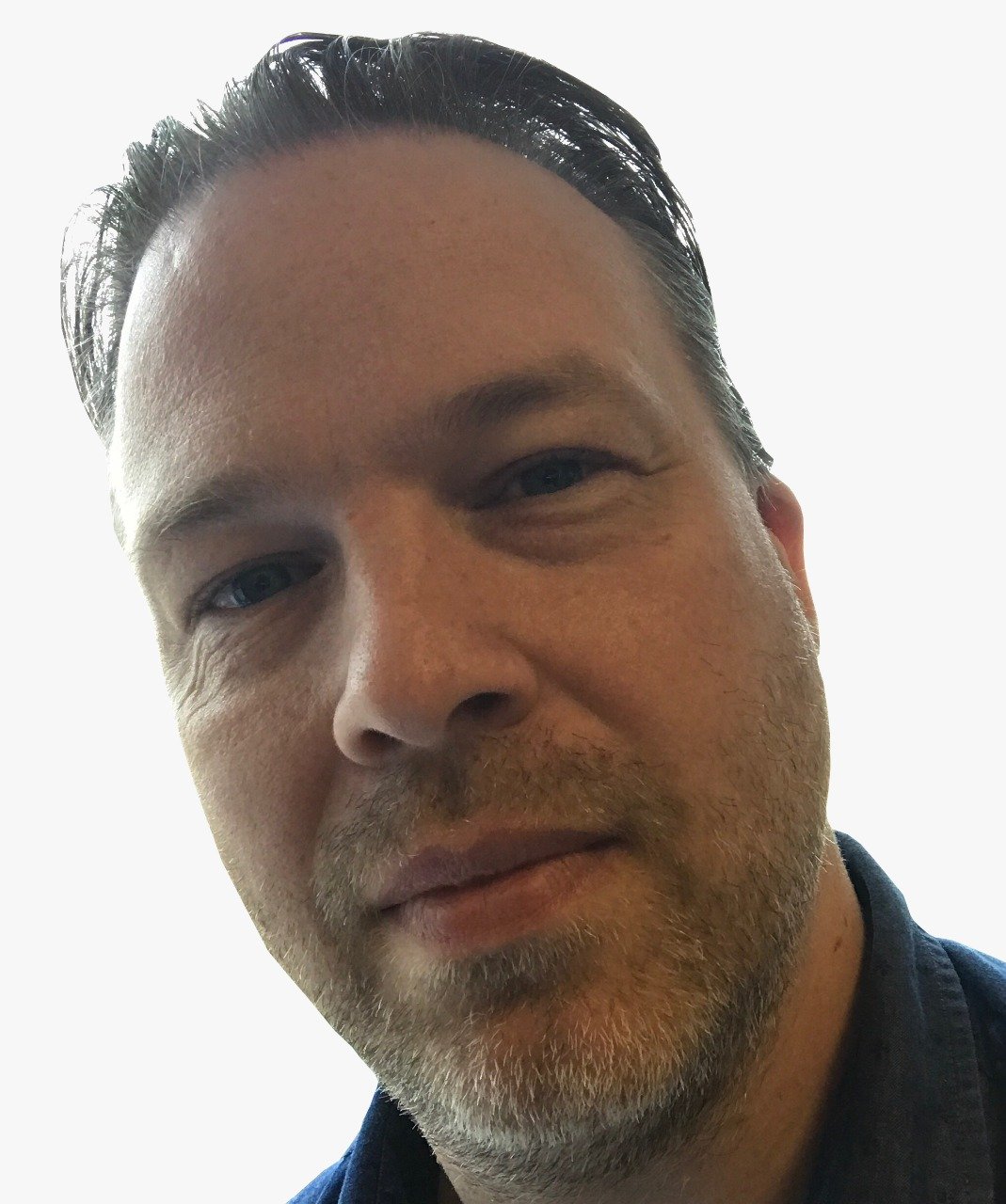 The Ontario government will reverse the previous administration's move to tax small businesses at the large corporation level if they earn more than $50,000 in passive investments income each year.
It was one of the measures announced in the 2018 Ontario Economic Outlook and Fiscal Review in which the government forecast a budget deficit of $14.5 billion for 2018-19.
In a statement the government said: "The Province proposes to reverse the previous government's announced changes to Ontario's small business deduction that would have raised taxes by up to $40,000 per year for about 7,900 companies and increase the amount of payroll that is exempt from the Employer Health Tax for eligible Ontario employers."
The announcement has been welcomed by the Canadian Federation of Independent Businesses.
"We are very pleased to see Premier Ford and Finance Minister Fedeli stand up on behalf of small business owners," said CFIB president Dan Kelly. "Given the rising federal tax burden on small firms with multi-year plans to raise CPP premiums and carbon taxes, it is critical that provinces ensure all small firms retain access to the small business tax rate."
Other provinces urged to follow
The CFIB wants other governments to follow Ontario's lead and reject the federal government's new rules on passive investment income mean that some small businesses that have passive investments will lose access to the 9 per cent small business tax rate and be taxed at the same 15 per cent rate as big businesses.
"Many small firms are facing a giant hike in their corporate tax bill as a result of their passive investments and Ontario'smove is welcome news. CFIB will continue its efforts to get other provinces and all federal parties to commit to reversing this harmful measure in the months ahead," concluded Kelly.
Fantastic news for Ontario businesses. Ontario Finance Minister @VictorFedeli just announced Ontario will NOT follow the new federal passive income rules for provincial taxes. A big win for small business!

— Dan Kelly (@CFIB) November 15, 2018
Ontario's tax cut for low income families
Among other measures announced by the Ontario government is a tax cut that it calls the most generous for a generation.
Low-income Individuals and Families Tax (LIFT) Credit would benefit 1.1 million people across the province and would provide low-income and minimum wage workers up to $850 in Ontario Personal Income Tax relief and couples up to $1,700, the government said Thursday.
It said the vast majority of low-income workers would pay no Ontario Personal Income Tax at all.