FSCO is asking for feedback on its proposal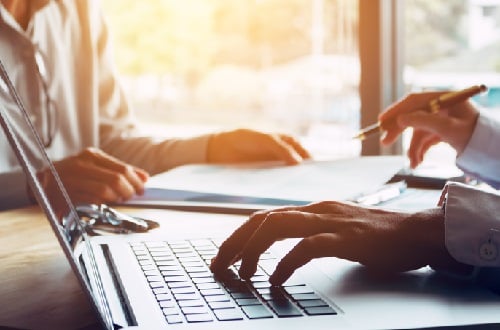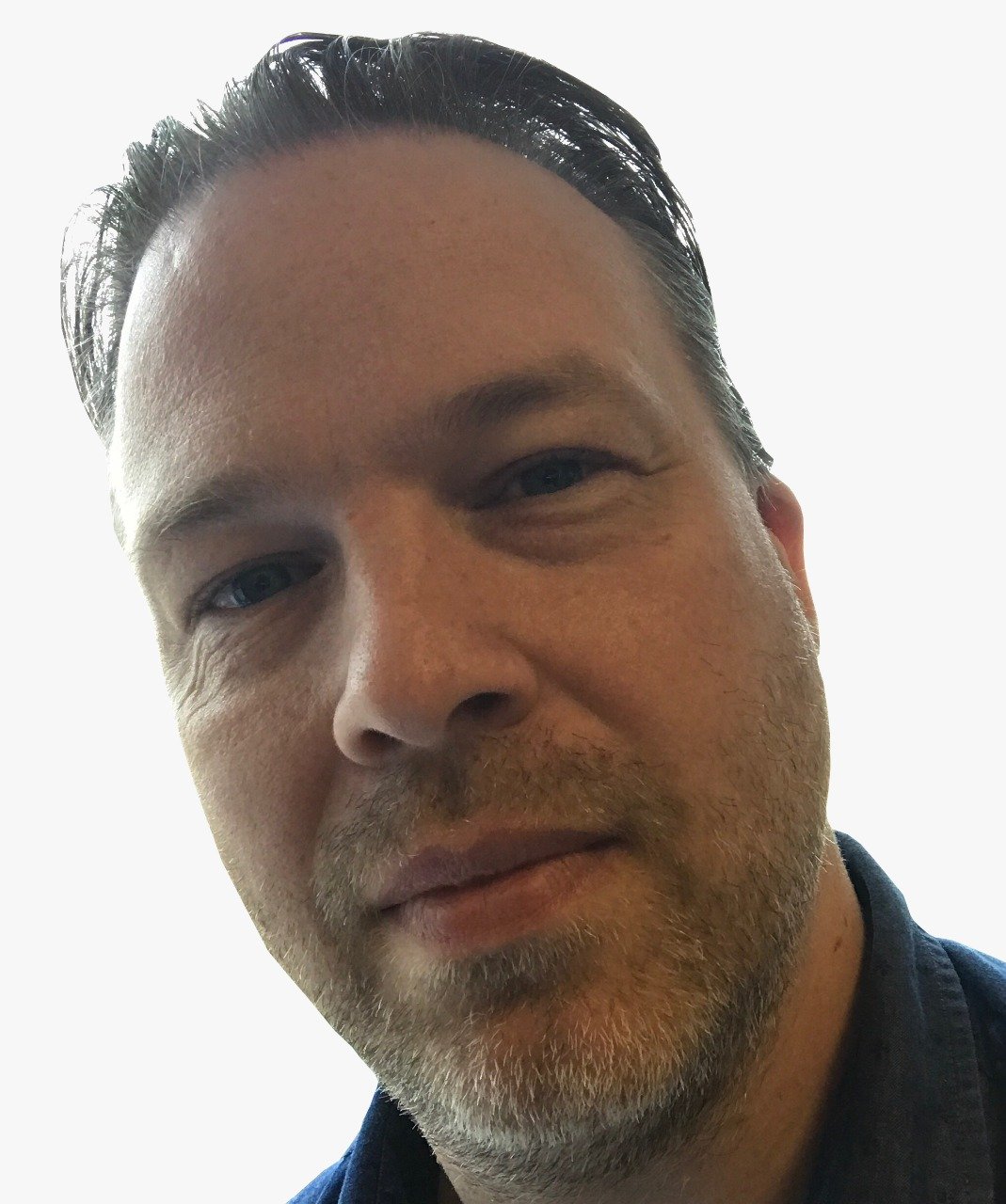 Financial advisors and other professionals in Ontario are being asked for their views on a proposed new guideline to protect consumers.
The Financial Services Commission of Ontario (FSCO) says that it expects financial services providers to ensure the interests of consumers are a priority but it wants to clarify what is expected.
Noting that the financial system faces risk from poor conduct and unfair treatment of consumers, as well as bad financial and capital management, the FSCO says that it wants to make sure there is common understanding between itself and its licensees, of what constitutes fair treatment of consumers.
The final Treating Financial Services Consumers Fairly Guideline will align with international standards and with similar national supervisory efforts, and applies to the following FSCO-regulated sectors: insurance, credit union/caisse populaire, loan and trust, and mortgage brokering.
"The financial services sector touches the lives of all Ontarians. FSCO already expects that its licensees are treating consumers fairly; in fact, some are doing great work in this regard. This guideline provides a common understanding about what it means to treat consumers fairly throughout a financial product's life cycle. That's good for consumers and good for business," said Anatol Monid, Executive Director, Licensing and Market Conduct Division, FSCO.
The FSCO expects to implement the new guideline later this year but interested parties can make their views known by emailing [email protected] no later than May 8, 2018.