Industry association lauds proposals to increase supply, cut red tape, and address high homeownership costs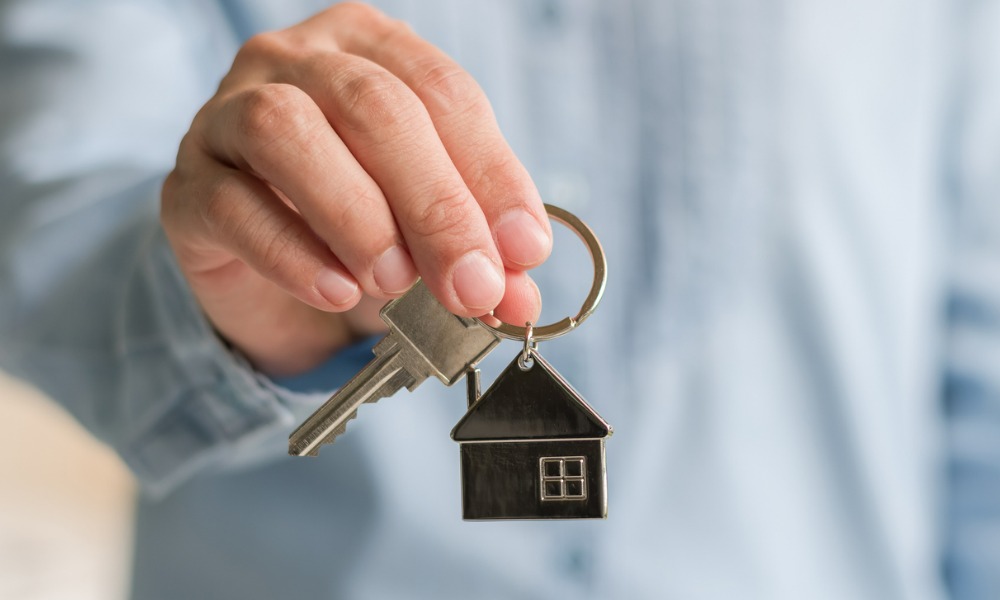 Amid a tight election race, all three major federal parties have made Canada's housing crisis a key plank in their respective campaign platforms – a smart move given how out-of-control prices have gotten across the country. And one industry association is expressing its approval.
In a statement, Ontario Real Estate Association (OREA) President David Oikle said his organization is "thrilled" to see that homes have emerged as a focal point in this federal election.
"All three major federal parties … have put ideas on the table to make the Canadian Dream of home ownership more affordable," Oikle said.
On the issue of housing supply, the association supported proposals from all parties to build more homes and repurpose underutilized federal properties. It saw promise in the Liberal proposal to establish a multi-generational tax credit, the Conservatives' commitment to build homes alongside transit infrastructure, and the NDP's plesge to waive GST/HST on affordable rental housing.
"Both the Liberals and NDP have promised to double the first-time homebuyer tax credit (taking it from $5,000 to $10,000), which will save the average buyer roughly $1,500 at closing," OREA said. The NDP plan's provision to rebalance strict mortgage rules and extend the amortization period for CMHC-insured mortgages to 30 years, it added, lowers barriers for first-time buyers by allowing smaller monthly mortgage payments.
The association also praised the Liberal and NDP support of co-ownership or share equity models as a solution to prohibitively high down payment requirements that deter first-time homebuyers. The Liberals' proposal to slash mortgage insurance rates by 25%, it added, would broaden the path to home ownership as it would let the average insured mortgage holder save $6,100.
It also gave the nod to the Conservatices' proposal to fix the mortgage stress test so that it does not discriminate against small-business owners, contractors, non-permanent employees, and casual workers. OREA said that the mortgage stress test and other government restrictions are unfair to millennials looking to enter the market, as well as young families looking to move up.
"It's clear our federal leaders are paying attention, and this election has brought Canada's housing affordability crisis to the forefront of the political debate," Oikle said.