Municipalities will use their new joint investment board to diversify portfolios under new rules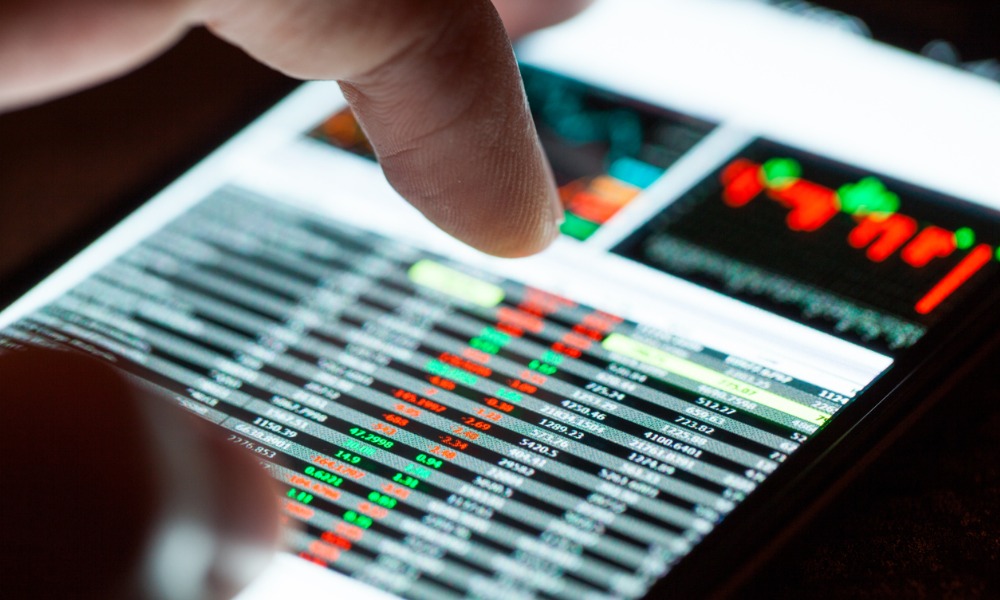 Diversification of investment portfolios is a common strategy among retail and institutional investors and now Ontario cities want to follow suit.
Municipalities in the province are now able to invest using the Prudent Investor Standard, just like pension plans and trusts, to invest in any security that is prudent for their situation.
Six founding municipalities have worked with ONE Investment to form the Joint Investment Board which will focus on diversified investment portfolios to better serve their financial needs, especially amid turbulent market conditions.
Prior to the rule change, Ontario municipalities were restricted to investments from the 'legal list' which includes some bonds and money market funds, with securities limited to Canadian firms, which make up only 3% of worldwide securities.
"Building a more diverse portfolio is much better for managing risk and improving returns. It means you also have more flexibility to respond to changing financial markets, which has never been more relevant," said Judy Dezell, Co-President/CEO of ONE Investment. "It was important to create a way for any municipality to take part and benefit from these powers."
Wealth of experience
The municipalities that are part of the Joint Investment Board include the City of Kenora, District Municipality of Muskoka and Towns of Bracebridge, Huntsville, Innisfil, and Whitby.
"By working with other municipalities and ONE's investment experts, municipalities can navigate these waters with a great deal of support," said Donna Herridge, ONE Investment Co-President/CEO and Executive Director of the Municipal Finance Officers' Association (MFOA). "There is a wealth of investment experience between the Joint Investment Board and ONE's advisory team of experts."
ONE Investment is a non-profit that combines municipal investments to achieve economies of scale, reduce management fees and improve returns.
"Unlike most financial institutions, ONE is a not-for-profit. This is all about municipal governments coming together to do more for their communities," Jamie McGarvey, president of the Association of Municipalities of Ontario (AMO). "As municipalities try to do more with less, a well-planned investment strategy can help save for long-term projects."