GLC report says markets still positive but suggests balance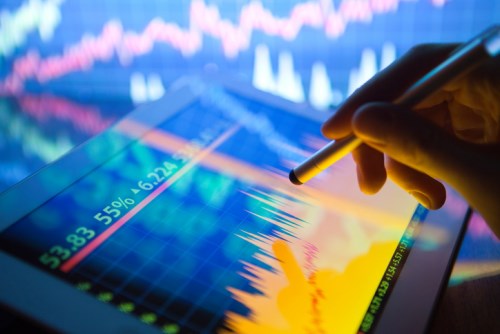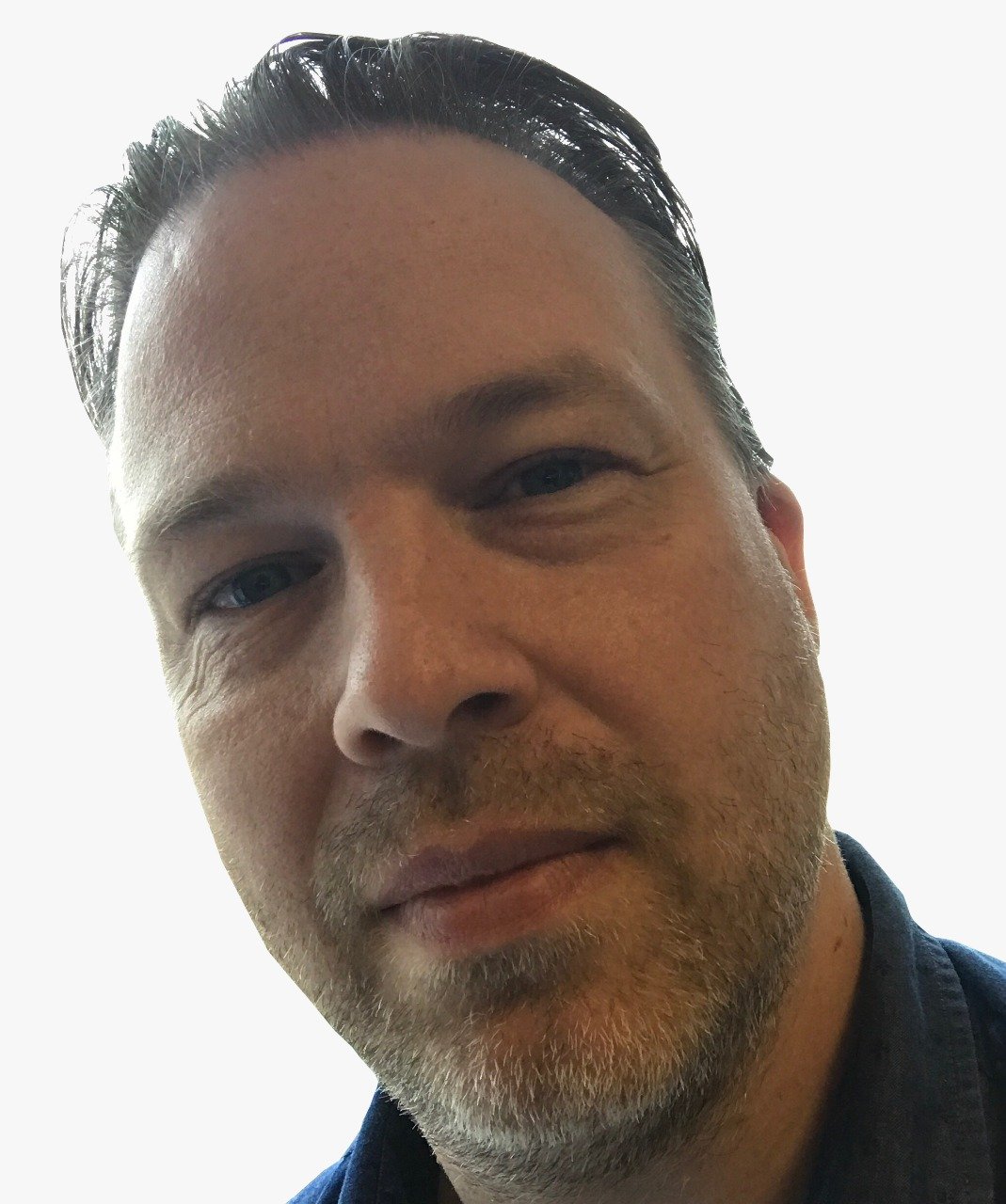 The time appears right for investors to balance overweight equities with underweight fixed income assets according to a new outlook from Ontario-based GLC Asset Management.

The report isn't calling for a sudden shift away from equities though as, although it highlights that the world economy and financial markets are progressing through the later stage of the business cycle, there is enough momentum in the market.

The firm's chief investment strategist Brent Joyce, and investment strategy manager Andrew O'Brien say that they still favour equities over fixed-income assets but add that investors should strike a balance and prepare for a shift in the market down the line.

"Today, investor, business and consumer optimism is high. Yet as a natural progression, the further along the economy rolls the harder it becomes for conditions to improve. Eventually a normal slowing of the economy is healthy and to be expected" says Joyce.

He adds that caution is warranted and that investors should be 'nimble' in their investment position, but that It is still too soon to move to a neutral position.

The full report is available on the GLC Asset Management Group website.