Those who are least equipped to deal with a financial emergency are most likely to lose their job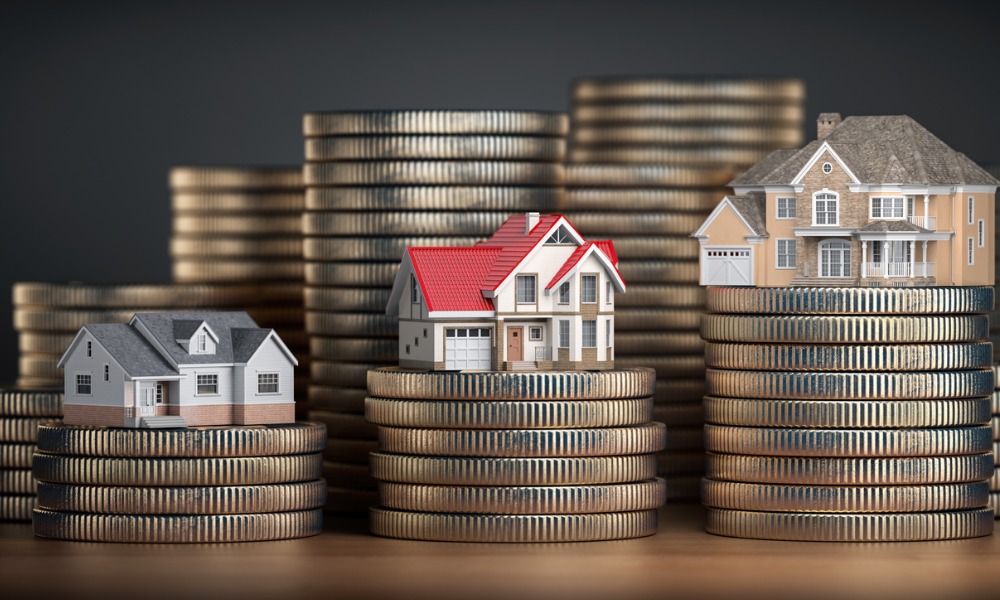 The growing financial concerns of millions of Canadians include worries about meeting mortgage or rent obligations.
With increasing lay-offs, shutdowns, and reductions in income, one third of those polled by Angus Reid worry that they may miss payments for their home as a result of the COVID-19 coronavirus outbreak.
The survey was conducted before the federal government announced help for those whose income is affected by the virus crisis.
But even where there is help coming, or programs already in place, such is the precarious nature of some households' finances, that waiting for payments is challenging.
Half of those who have applied for EI said it was a difficult process and that had yet to be paid.
For 37%, they are not able to cover a $100 increase in expenses in the next 30 days.
More than 4 in 10 respondents said that someone in their household has already lost work hours with most saying that employers are not covering the shortfall. Half think it is only a matter of time before they have their own hours cut.
Investment concerns
The poll – conducted between March 20 and 23 - also asked about investments.