But it's maybe not the one you'd expect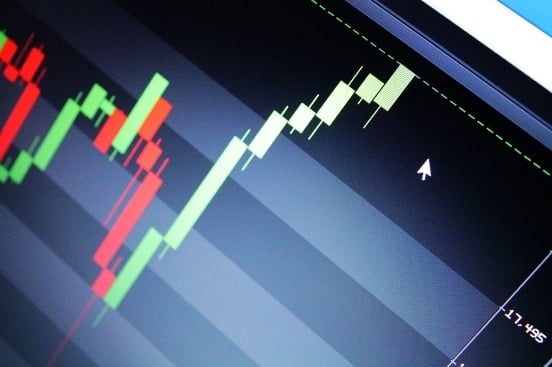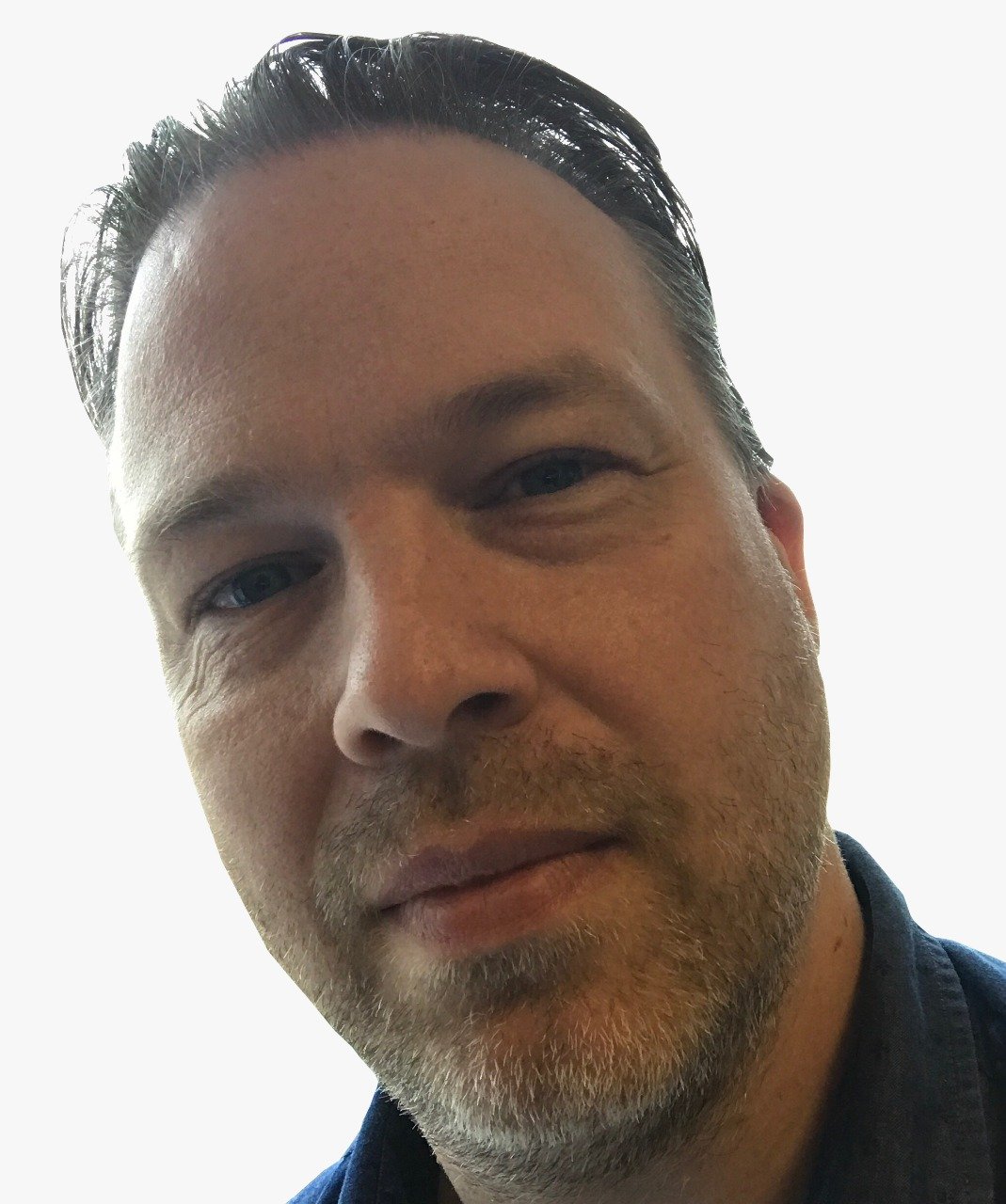 Rising interest rates do not impact all parts of Canada equally and a new report from RBC Economics says that is certainly the case now.
However, the rate rises we have already seen – and those still expected – are not punishing households in the expensive Ontario and BC housing markets the most.
The report says that those in Alberta will suffer the biggest hike in debt-service payments if interest rates rise by 1 percentage point, an average of more than $1,200.
That's because, while households in Ontario and British Columbia are also more indebted than the national average, Albertans carry the heaviest debt load having been encouraged by the provincial boom following the recession.
Albertans had total liabilities per household averaging $192,000 in 2016, up from $164,000 in 2010. This includes mortgages but the average also includes those in the province that are debt free.
Albertans' annual debt-service payment was an average $15,300 per household (2016 figures) while for those in BC it was $13,700 and for Ontarians it was $12,600.
Offsetting the higher debt payments is the higher average provincial income in Alberta which means debt service payments were 15.2% of income in 2016, roughly in line with BC's 15.1%.
RBC's senior economist Robert Hogue says that Albertans may see the impact of rising interest rates sooner than other Canadians as a higher share hold shorter-term mortgages.
With higher debt service payments, Alberta households may also be the first to cut back on spending, affecting growth of the provincial economy.