Canada's real GDP set to see slight increases over the next 2 year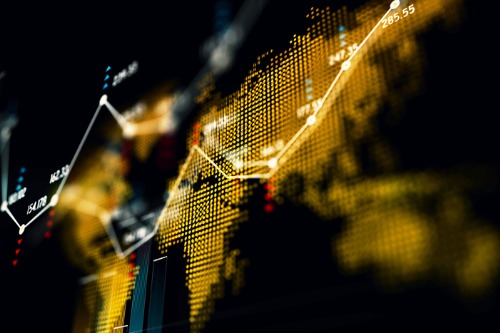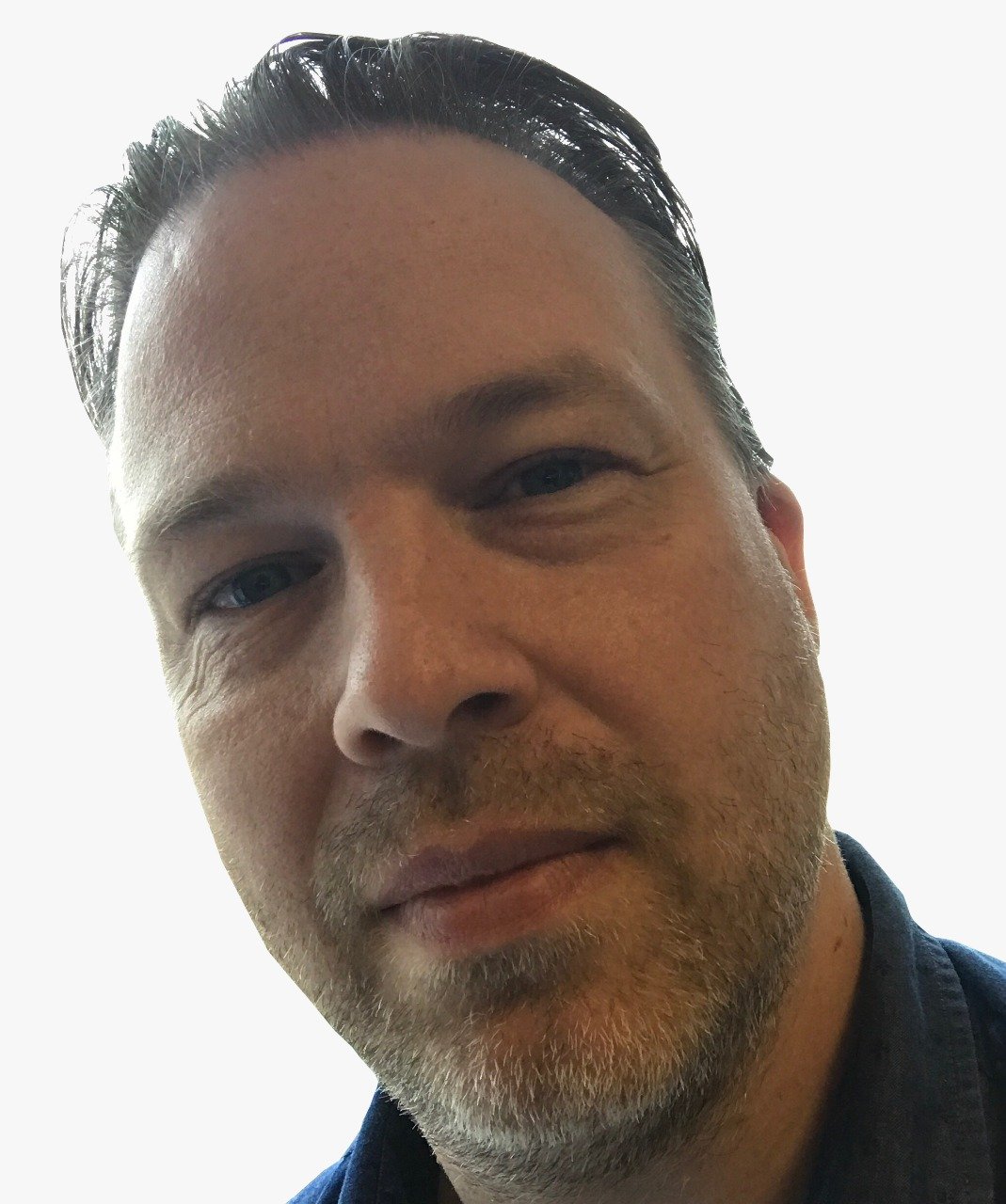 The global economy faces several challenges in the coming years as trade conflicts, political uncertainty, and weak business investment weigh on growth.
In its latest Economic Outlook released Thursday, the OECD says that it expects world GDP growth of 2.9% in 2019, the lowest annual rate since the financial crisis. In 2020 and 2021, growth is forecast in the 2.9-3.0% range. In 2018, growth was 3.5%.
The OECD says that policy makers must take bold action to address uncertainty and lead the transition to cleaner energy and the increasingly digital world.
It is also calling for collaboration between governments to "urgently boost investment" and establish fair trade and taxation rules.
"It would be a mistake to consider these changes as temporary factors that can be addressed with monetary or fiscal policy: they are structural," said OECD Chief Economist Laurence Boone. "Without coordination for trade and global taxation, clear policy directions for the energy transition, uncertainty will continue to loom large and damage growth prospects."
Canadian growth
Any expectation that Canada will enter recession in 2020 is not shared by the OECD.
Canada's growth in real GDP is expected to grow from 1.5% in 2019 to 1.6% in 2020 and 1.7% in 2021.
In its country notes for Canada, the OECD says that incomes will be supported by the strong labour market but export weakness and lower business investment should be addressed.
The BoC should cut interest rates to support growth, the report says, while affordable housing supply should be increased.
Although growth will remain subdued, policy should support the economy. And despite high levels of household debt, there are signs of slowing credit growth and deleveraging.
But the OECD says that the housing market should be carefully monitored, with additional macroprudential tightening if needed.
US, China growth
Meanwhile, the US is predicted to see a slowdown from 2.3% in 2019 to 2.0% in both 2020 and 2021.
China's outlook is a slower 5.7% growth in 2020 (from 6.2% in 2019) and 5.5% in 2021. Japan will see real GDP growth drop from 1% in 2019 to 0.6% in 2020 and 0.7% in 2021.
The Euro Area and the UK will each slow to 1% in 2020 (from 1.2% in 2019), recovering in 2021 to 1.2%.
"The alarm bells are ringing loud and clear. Unless governments take decisive action to help boost investment, adapt their economies to the challenges of our time and build an open, fair and rules-based trading system, we are heading for a long-term future of low growth and declining living standards," warned OECD Secretary-General Angel Gurría.