Latest economic report warns of risks to growth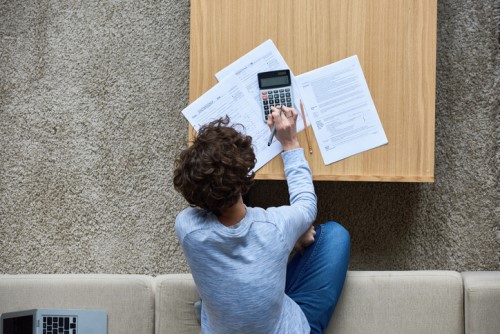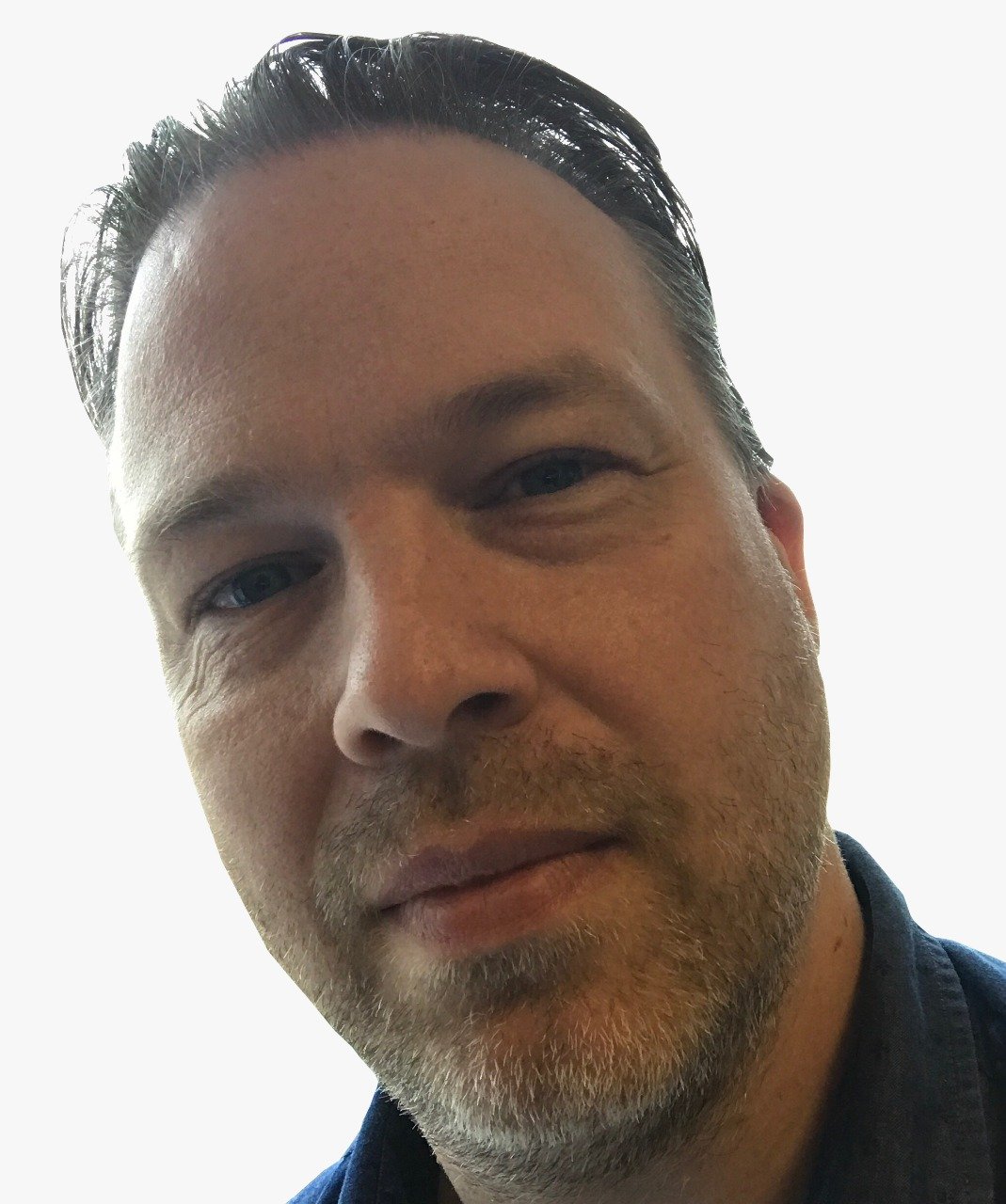 Canada's growth faces two key risks and there are important changes that need to be made to remain competitive.
Those are some of the messages from the latest OECD Economic Survey of Canada which says that uncertainty around trade restrictions, especially NAFTA; and the combination of high household debt and high house prices; both pose risks.
Although the organization says that Canada's macroeconomic situation is "broadly favourable" it warns that Ottawa must take note of the US tax reforms and act to ensure Canada remains competitive.
"The government should review the tax system to ensure that it remains efficient – raising sufficient revenues to fund public spending without imposing excessive costs on the economy – equitable and supports the competitiveness of the Canadian economy," the report says.
It also calls for a review of public pensions to account for longer life expectancy. Noting a rise in old-age poverty, the OECD says the eligibility age for public pensions should increase to increase the employment rate of older Canadians.
Impact of NAFTA failure
If the free trade agreement with the US and Mexico fails then the OECD calculates that short-term impact to growth would be a 0.5% reduction in GDP followed by a longer-term 0.2% drop.
It currently forecasts a 2.1% rise in GDP for 2018 and 2.2% in 2019, down from 3% in 2017.
Canada's finance minister responded to the report's positive overtones.
"Our government's plan – to invest in people, to strengthen and grow the middle class, and to build an economy that works for everyone – is working. While there is more work to be done, Canadians are better off today thanks to these investments. I'm pleased that the OECD has recognized the soundness of our plan and the benefits it is delivering for Canadians," Bill Morneau said.