Exports will be Canada's highlight over the coming year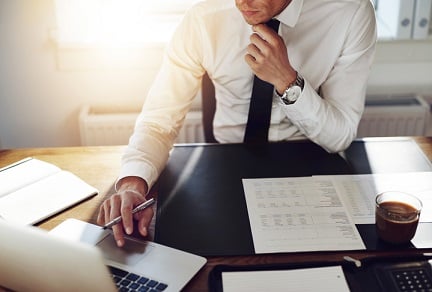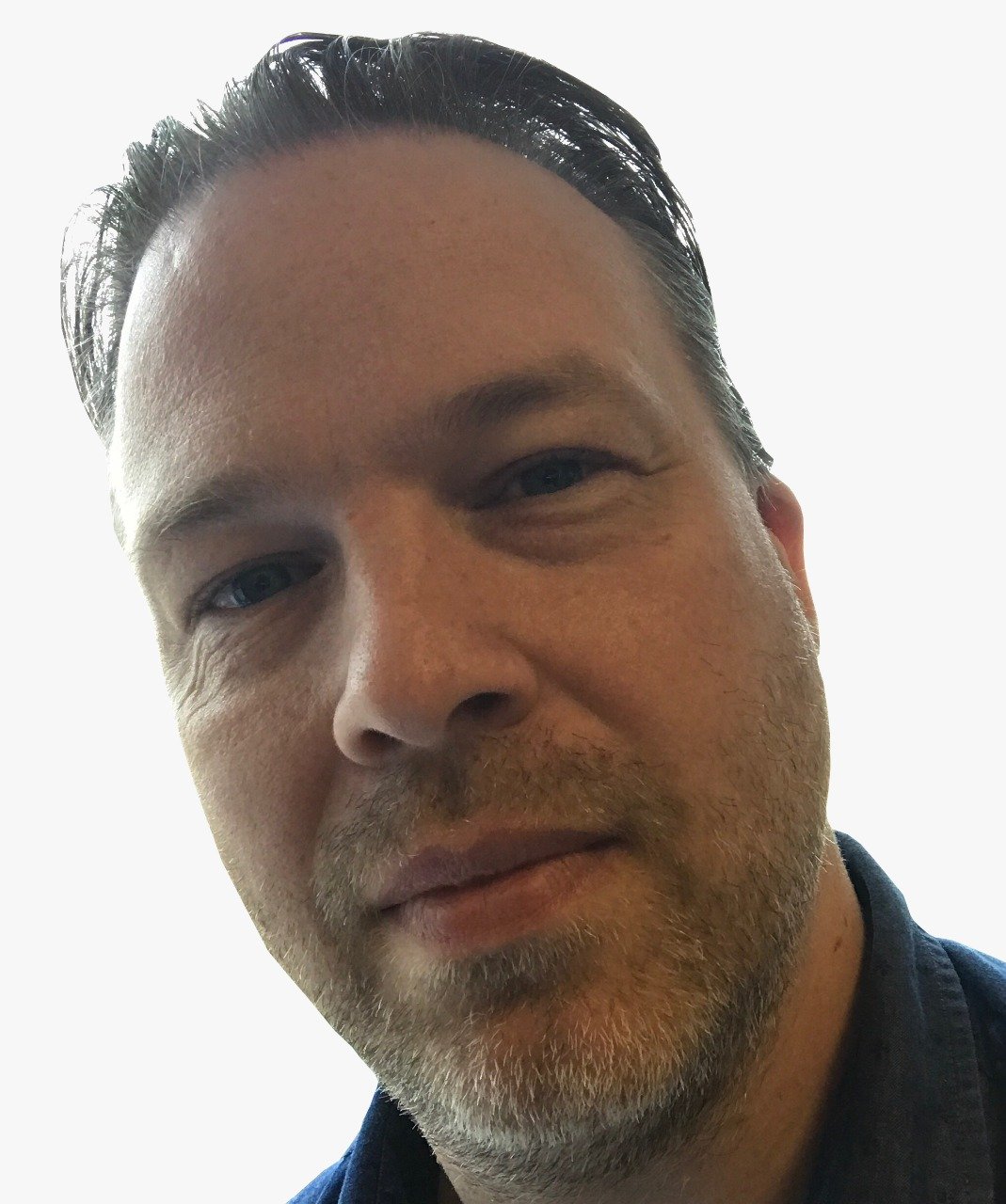 The pace of global economic growth is set to be slower than previously forecast by the OECD.
The organization has published its latest economic outlook Thursday which calls for a 3.7% growth overall for 2018 and 2019, down 0.1 percentage points from its May outlook.
The downgrade reflects concern over tightening financial conditions (especially in emerging markets), trade tensions, and political risks.
"Trade tensions are starting to bite, and are already having adverse effects on confidence and investment plans," said OECD Chief Economist Laurence Boone. "Trade growth has stalled, restrictions are having marked sectoral effects and the level of uncertainty on trade stances remains high. It is urgent for countries to end the slide towards further protectionism, reinforce the global rules‑based international trade system and boost international dialogue, which will provide business with the confidence to invest."
Canada resilient as exports grow
The outlook for Canada's economy in 2018 is unchanged from the OECD's May reading of 2.1% but is 0.2 points lower for 2019 at 2.0%.
There are several bright points in the outlook though with expectation of a recovery for auto and energy exports, stronger business investment, and positive employment levels and wage growth.
The OECD says that Canada's growth has been at more sustainable levels since mid-2017.
Concern remains though over high household debt levels and the unaffordability of the two largest housing markets. This could be a major issue if rising inflation prompted interest rate hikes from the BoC which could lead to a housing market correction.
NAFTA remains a major risk but if an agreement gives Canada the same or better access to the US market than the current agreement allows, then growth could be stronger than predicted.