Chief investment officer tells WP we've come through worse and there are buying opportunities out there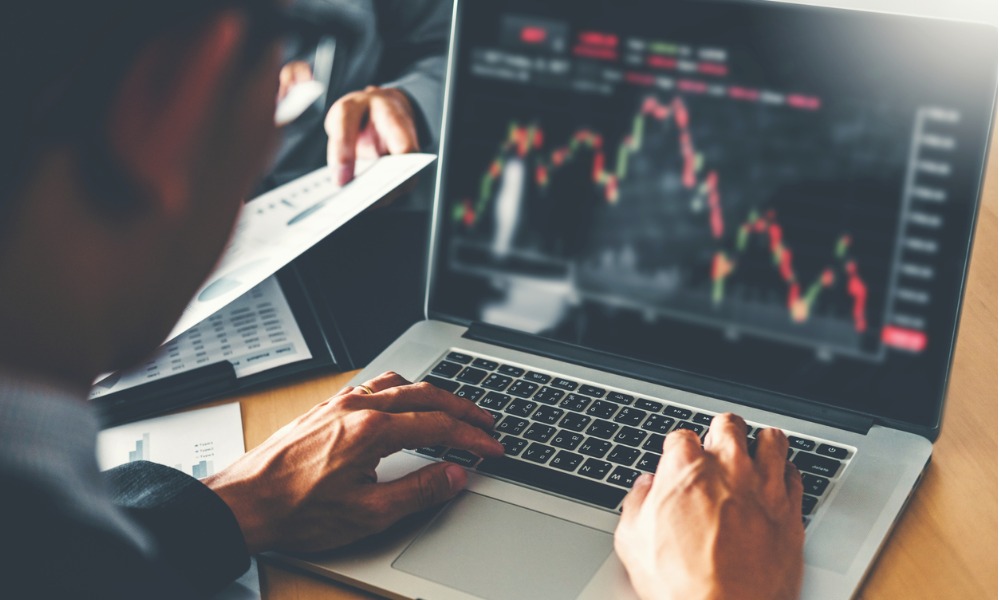 The speed of the sell-off has been different. And the social distancing has definitely been different. But one CIO insisted that investors have come through worse crashes than this and that the worst drop since the Great Recession offers excellent buying opportunities.
Greg Taylor, of Purpose Investments, said the social health aspect and widespread remote working has added a unique dimension to this downturn, while he believes the amount of passive index money in the market likely contributed to the velocity of the sell-off.
Broad-based index-trackers have contributed to good companies being dragged down as aggressively – and sometimes even more – as the bad companies. Taylor told WP that once the macro elements calm down, the scene is set for a great stock-picking opportunity. He sees the most alluring area as dividend growth companies.
"When the Fed cut to near zero, we knew for sure that we were going to be in a very low yielding environment for a very long time," he said. "People are still going to be starving for income and will have a hard time finding it because you're not going to find it in the bond markets anytime soon.
"People are going to be looking for alternative sources of income, whether that's in high-yield debt or alternative income. That might be the case, but good old-fashioned high yielding dividend equities are going to be a really, really good place to start."
Purpose has been examining different options, from REITS to midstream pipelines and, broadly, companies that have good business models that can still yield in the high single digits or more than 10%. Taylor believes these should be the first areas to bounce back because they should never have been sold off this aggressively.
He said: "We've had these crashes before and we've come through worse. While they're all different, there's going to be companies that don't come out the other side. It's important to keep the long-term view and make sure that people are not selling at the wrong time because as prices drop, it can be a very bad decision to sell too early or to sell at the lows and not let the markets rebound and recover from the shocks.
"But it's hard to sell the absolute bottom and no one's gonna ever call that, just like no one can call tops. But if there are companies that you really liked 50% higher and they've come off, I think this is a good time to start slowly allocating capital to that. A year from now, this will look really, really interesting."