NASAA says investors should remain mindful of the hype surrounding digital currencies amid rising fraud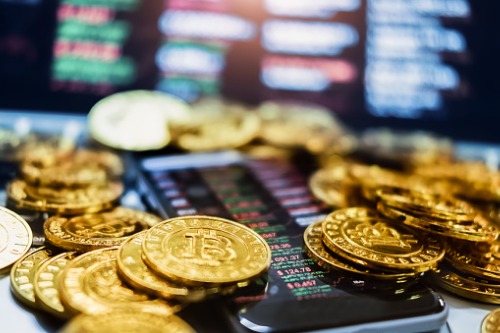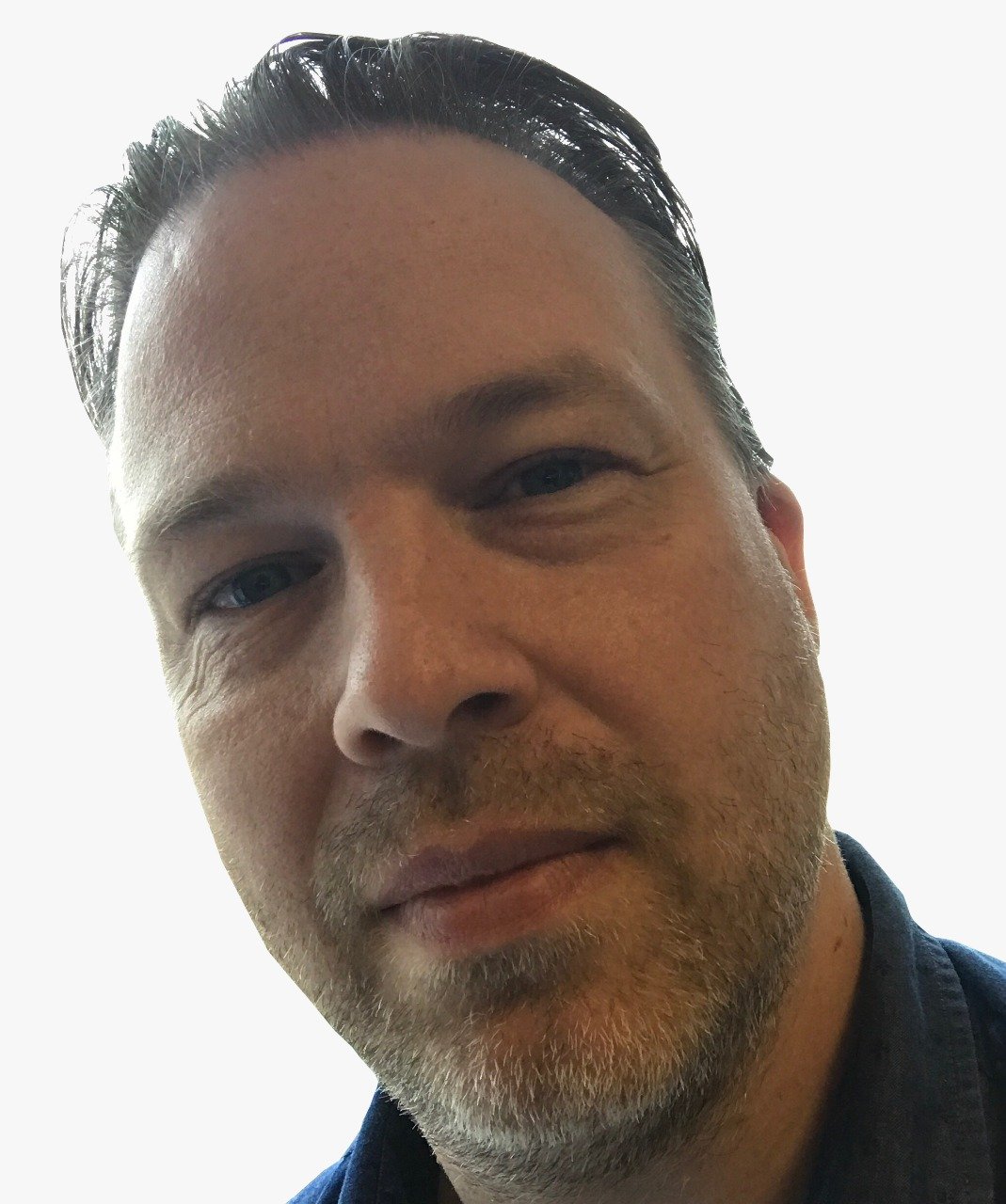 Some recent increases in the value of cryptocurrencies following the proposed entry of Facebook into the market may have tempted investors to buy the digital assets.
But the organization that represents state and provincial securities regulators in the United States, Canada and Mexico says that investors should remain cautious about potential cryptocurrency frauds.
The North American Securities Administrators Association (NASAA) provided an update on its ongoing Operation Cryptosweep initiative which has been in place across North America since April 2018.
The operation is a coordinated effort by state and provincial securities regulators to crackdown on questionable Initial Coin Offerings (ICO) and other crypto-related investment products.
"Recent headlines of potentially new cryptocurrency products and the near tripling in value of some cryptocurrencies and the sharp increase in market capitalization for all cryptocurrencies are again creating an environment that attracts white-collar criminals, bad actors, and other promoters of illegal and fraudulent securities schemes," said Michael S. Pieciak, NASAA President and Vermont Commissioner of Financial Regulation.
Since the start of 2019, state and provincial securities regulators have opened 130 new investigations into questionable cryptocurrency-related investment offerings and have 35 pending or completed enforcement actions.
And since April 2018, there are 85 pending or completed enforcement actions involving ICOs or cryptocurrency-related investment products and approximately 330 inquiries or investigations by securities regulators from US states and Canadian provinces.
"Investors should be mindful of the hype and be aware of the risks when considering whether to jump into cryptocurrency-related investment products," said Pieciak.
He added that not every cryptocurrency-related investment offer is a fraud, but investors – and those selling these products – should be aware of how securities laws may apply.
"As with any investment opportunity, be cautious when dealing with promoters who claim their offering does not have to be registered with securities regulators. Investigate independently before you invest and contact your state or provincial securities regulator with any concerns before parting with your hard-earned money."
So far this year state and provincial securities regulators have opened 130 new investigations into questionable cryptocurrency-related investment offerings and have 35 pending or completed enforcement actions. Details: https://t.co/bK7CcRvzh4 # #cryptocurrency #ICO pic.twitter.com/u1f8LaJ959

— NASAA (@NASAA) August 7, 2019