Global population of those with a net worth of US$30m or more had decreased for the first time since 2018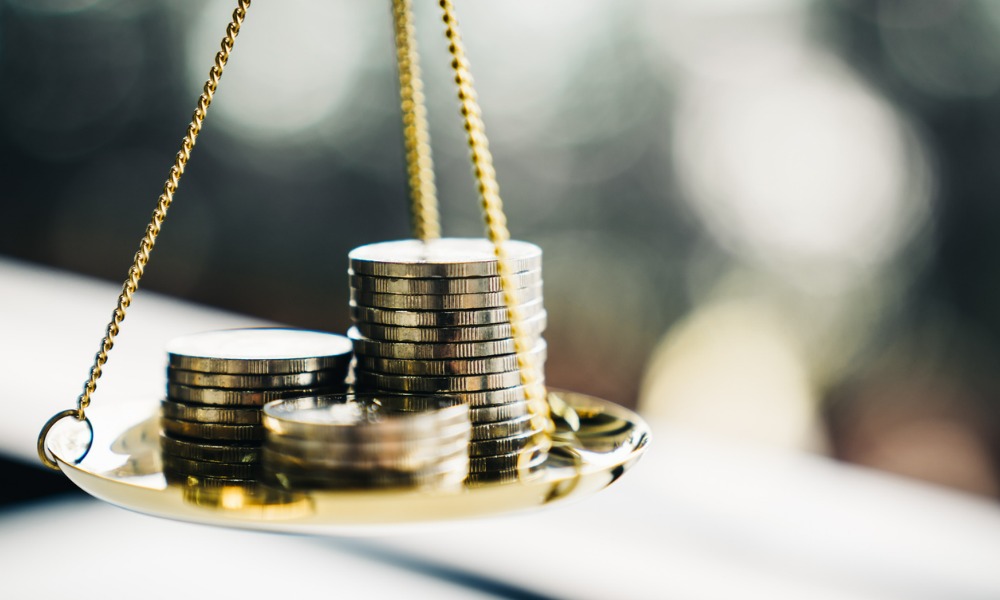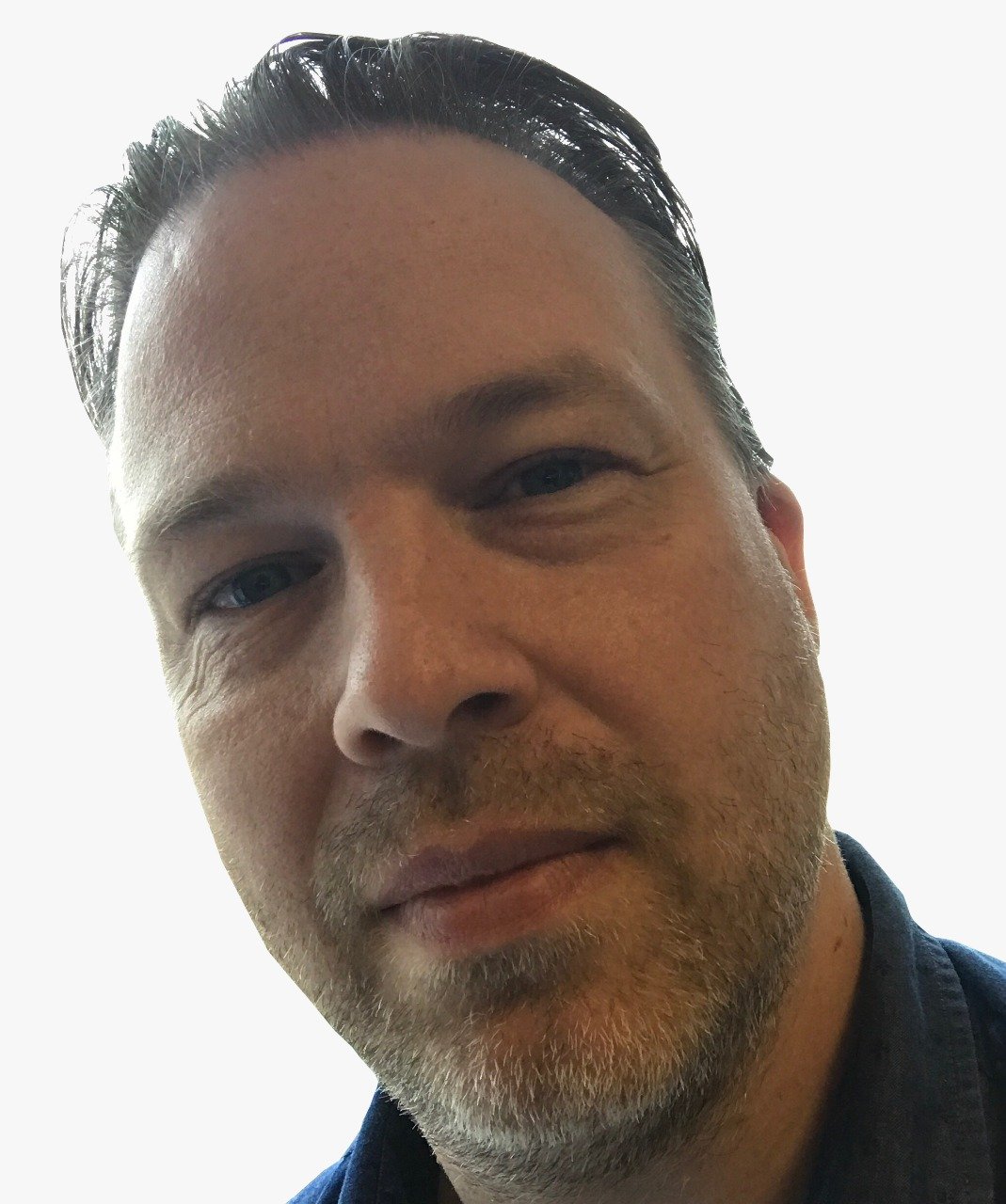 There are fewer people in the world with net worth of at least US$30 million in the first half of 2022 than there were a year earlier.
A 6% decrease from 2021's record high takes the total number of ultra-high net-worth (UHNW) individuals to 392,410 as wealth portfolios were impacted by global economic matters triggered by the war in Ukraine.
North America accounted for the largest regional decline at almost 10%, and Europe saw a 6% decline. Although Asia posted a 4% decline, China was the only major wealth market to increase its UNHW population (by 2.3%).
Meanwhile, the Middle East and Africa saw a rise of 7.4% and now accounts for 5.5% of the global UHNW population. Latin America and the Caribbean also saw an increase in their ultra-wealthy population by 5.1%
The World Ultra Wealth Report published by Altrata and using WealthX data, also revealed that combined net worth among the UHNW population fell by 11% to $41.8trn.
More women were in the cohort in the first half of 2022 but taking only an 11% share of the total.
Looking at the assets owned by UHNW people globally, women are more likely to own luxury watches, jewellery, and high-end art. Men are more likely to own jets and yachts.
UHNW cities
The data reveals that Hong Kong slightly extended its lead over second place New York as the city with the highest UHNW population, although both recorded declines.
Los Angeles, Tokyo, London, San Francisco, Paris, Chicago, Washington DC, and Dallas completed the top 10.