The amendment from $500 to $25 is aimed at maximizing the number of families that could benefit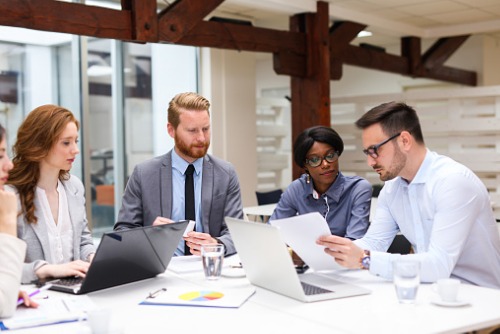 The Universitas Foundation of Canada has announced that the minimum contribution to open an INDIVIDUAL plan has been lowered from $500 to $25. In addition, the minimum amount for subsequent plan contributions will also be lowered to $25.
Under Universitas' INDIVIDUAL plan, customers can make RESP contributions in the amounts their comfortable with and at their own pace, without any long-term commitment. They also have the option to access funds from the plan before it matures.
"This amendment aims to allow a maximum number of families to benefit from the Canadian Education Savings Programs, and the Quebec Education Savings Incentive in the case of Quebec residents," the company said in a statement.
It added that there is no more need to pay the entire sales charge up front when opening an INDIVIDUAL plan. Instead, the fee will be taken at a 40% rate from contributions up to a maximum of $200; the sales charge will be fully paid when the contributions total $500.
Those who opened a no-charge INDIVIDUAL plan for their beneficiary to receive the Canada Learning Bond will also be able to make additional contributions of at least $25. A sales charge will also be taken at a 40% rate from contributions up to a maximum of $200.
Customers subscribed to Universitas' other plans, REFLEX or UNIVERSITAS, can also request to be transferred to the INDIVIDUAL plan if their RESP holds at least $100 at the time of the transfer request, subject to certain conditions.
INDIVIDUAL plan subscribers with an account balance of at least $100 (excluding the sales charge) may also withdraw part or all of the contributions accumulated in their RESP.