Asset aggregation software will give each client their own customized and secure website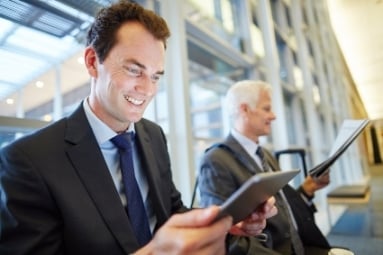 Financial advisors at one firm will soon be able to call on a new tool to make wealth planning and asset aggregation that little bit easier.

That's because Arnerich Massena, an independent investment advisory firm that specializes in wealth management services, has now launched WealthLink, which gives clients access to their full financial picture online whenever they want. The idea is that every client will have their own secure and customized website which will also be available on the go.

With the WealthLink tool, it becomes possible for financial advisors and clients to collaborate in real time with users able to set up reports with detailed cash flow analysis, asset allocation, estate planning and more. It also contains an electronic vault so that users can store important documents securely.

In a company statement, managing director Sheree Arnston commented that the service's launch is a "crucial step in the evolution of our services". She hopes it will make the company nimbler and allow it to serve clients even better.

The launch coincides with the company's 25th anniversary.