The new ETF and mutual fund are the latest to use award-winning investment process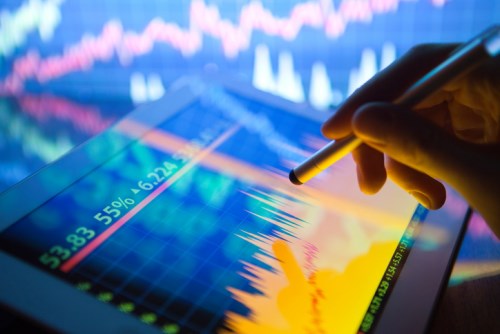 Mackenzie Investments
has launched a new emerging-market ETF and one emerging mutual fund. The new Mackenzie Maximum Diversification Emerging Markets Index ETF (MEE) and Mackenzie High Diversification Emerging Markets Equity Fund are the latest additions to the firm's smart-beta lineup, which are managed based on an internationally acclaimed investment approach.
"Our ETFs and mutual funds serve Canadian investors who are seeking solutions for enhanced diversification in their portfolios. Mackenzie ETFs and mutual funds are agile products that offer investors innovative choices for building diversified, long-term portfolios," said Barry McInerney, president and CEO of Mackenzie Investments.
Both of the new products promise enhanced diversification and improved risk-adjusted returns in emerging markets securities. The underlying TOBAM investment methodology aims to protect portfolios from structural bias and unmanaged risks common among cap-weighted indices. It is supported by processes that have been patented across multiple jurisdictions.
"Being the exclusive provider of the TOBAM methodology to Canadian retail investors fits into our goal at Mackenzie Investments to offer innovative products that will help people meet their investment goals," said Michael Schnitman, senior vice president of product for Mackenzie Investments.
The ETF has already been made available on the Toronto Stock Exchange, while the mutual fund is slated to follow on or around January 25.
Related stories:
'Anti-benchmark' strategy employed for Mackenzie funds
New Mackenzie funds and ETFs announced