RBC Global Asset Management unveils retirement solutions catering to different investment horizons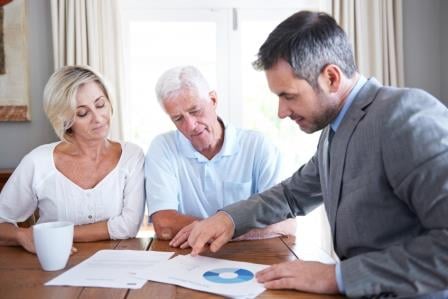 RBC Global Asset Management
has launched a new suite of investment solutions geared toward those saving for retirement. The RBC Retirement Portfolios consist of seven fund portfolios. Except for the Retirement Income Solution, the funds are tailored to meet clients' needs throughout their investing lifetime based on their expected retirement date. The funds have been created using investment management expertise and behavioral finance research, aiming for diversified holdings, streamlined choices, and managed risk to help investors focus on the long term.
"We are proud to continue to provide Canadian investors with award-winning investment management and the tools to help them reach their financial goals in a constantly changing retirement landscape," said Doug Coulter, president of RBC GAM.
As a complement to the new product line, RBC GAM has also launched the Retirement Resource Centre, which has been engineered to help educate investors in planning for their future.
According to a release from the company, the management fees for the RBC Retirement Portfolios are as follows:
Fund
Series F
Series FT5
Series A
Series T5
Advisor Series
(Low Load)
RBC Retirement Income Solution
0.70%
0.70%
1.45%
1.45%
1.45%
RBC Retirement 2020 Portfolio
0.75%
0.75%
1.50%
1.50%
1.50%
RBC Retirement 2025 Portfolio
0.80%
--
1.80%
--
1.80%
RBC Retirement 2030 Portfolio
RBC Retirement 2035 Portfolio
RBC Retirement 2040 Portfolio
RBC Retirement 2045 Portfolio
RBC Retirement 2050 Portfolio
Related stories:
Oil crash pain translated into $1.2-billion gain
RBC Global Asset Management announces trend-following fund