Sector's AUM reached U$667 billion at end of 2017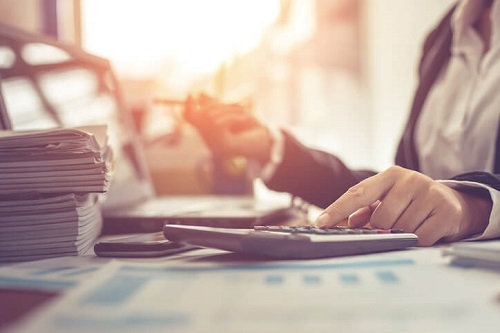 The private debt industry saw further expansion in 2017, with assets under management up 13% to U$667 billion by the end of the year.
Dry powder held by funds was up 18% to $246 billion while the total value of unrealized assets gained 10% to $421 billion.
Industry analysts Preqin say the size of the private debt industry has tripled in the past decade (from $204 billion in 2007) with year-over-year growth every year since 2000.
Although over half (51%) of investors surveyed at the end of 2017 have a positive perception of the industry, this was a decrease from 60% that felt positive when surveyed in 2016.
Direct lending shows notable rise
Direct lending saw a notable increase of $47bn in total assets, and except for mezzanine funds which saw no change, AUM for all fund types increased from 2016 to 2017.
"The growth in direct lending assets was a significant contributor to total industry growth – it is the fastest-growing part of the industry, and now controls assets on a similar scale with distressed debt," said Tom Carr, Head of Private Debt Products. "It is also significant that even well-established fund types have seen increases in recent years, illustrating how much private debt is a growing industry."
Private debt assets have grown despite capital calls reaching year-over-year record highs from 2011 to 2017 ($121 billion in 2017).
"Although the net flow of capital to investors was only $10bn, 2017 marks the first year in which distributions exceeded $100bn and is significantly beyond the level of capital returned in any previous year. Given its prodigious rate of growth, we may well see private debt assets approach three-quarters of a trillion dollars in the next year or so," added Carr.