The Toronto-based investment firm has announced the appointment of Nevin Markwart as its new head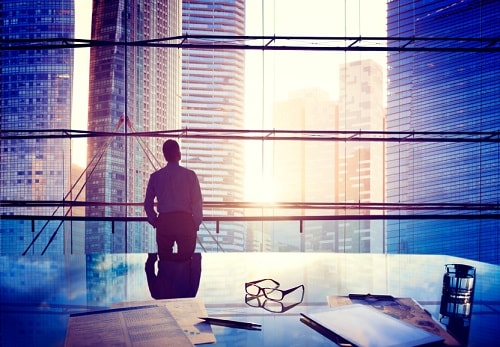 On July 13, 2016, Front Street Capital announced the appointment of Mr. Nevin Markwart as its new President and Chief Executive Officer, subject to standard regulatory approval. Having more than 20 years of experience in the investment industry, Mr. Markwart is expected to provide executive leadership as the firm pushes on with its investment offerings and growth strategy.
"We are excited for the future of Front Street Capital under Nevin's vision and in his leadership of such a dynamic and talented team," says Gordon McMillan, a member of Front Street Capital's Governance Committee. "Nevin brings with him a successful track record and extensive experience in all aspects of the investment management industry."
Mr. Markwart's has indeed had a long career in investment management. From May 2010 until September 2014, he was President and CEO of
Canoe Financial
, where he continued to serve as a member of the Board of Directors until January 2015. His previous executive positions include being Senior VP, Head of Canadian Equities at
Fidelity Investments
(September 2005-December 2008); a stint as Associate Partner at Wellington Management (May 2002-September 2005); and a period as Partner at Standish, Ayer and Wood (1994-2001).
He also wears a couple of other hats. A former player for the Boston Bruins, Mr. Markwart is a current member of the Board of Directors of the Business of Hockey Institute. He also serves as a member of the Canadian Mentoring Service by acting as a business management mentor to young Canadian entrepreneurs.
"I'm excited to be leading such an innovative and independent firm", says Mr. Markwart. "Front Street Capital represents a tremendous platform from which we can offer creative products and investments solutions to advisors and investors. I look forward to working with Frank Mersch, Norm Lamarche and the Front Street Capital team."