A securities law expert and an investment banking veteran are the latest additions to the regulator group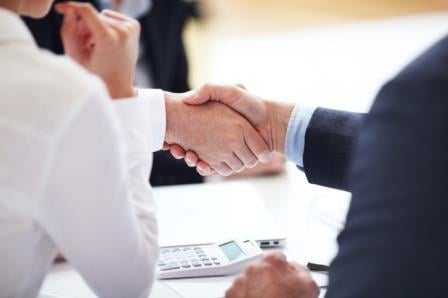 Ontario Securities Chair Maureen Jensen has announced two new OSC appointments, which took effect Nov. 16. Both appointees will serve a two-year term.
With almost 50 years of experience as a teacher and as a practitioner, Philip Anisman, BA, LLB, LLM, JSD has established himself as an expert in Canadian securities and corporate law. After a law professorship at York University and a stint at the Department of Consumer and Corporate Affairs, he started practicing law in 1985.
His legal career covered cases involving securities regulation, mergers and acquisitions, and regulatory and shareholder litigation, to name a few. He has appeared at every level of court in Ontario to represent a wide range of industry stakeholders, and has chaired disciplinary hearing panels of the Investment Dealers Association of Canada. Anisman has also authored articles, books, and reports on different legal issues affecting the industry and has served on different advisory committees for various regulators.
Frances Kordyback has more than 30 years of experience in investment banking, venture capital, and corporate development under her belt. She has served as a board member for many public, private, and not-for-profit institutions, and is currently on the board of Airgain, a Nasdaq listed company.
She most recently served for more than 10 years as managing director at Northwater Capital, with firm-wide responsibilities and a primary focus on venture investment functions such as due diligence, valuation, deal negotiation, and value creation. She holds a bachelor's degree in mathematics from the University of Waterloo, and received her Chartered Accountant designation in 1997.
"We welcome the leadership and extensive experience that Philip and Frances bring to the OSC," Jensen said. "Their expertise will be an asset to us in our commitment to provide effective regulation and oversight of Ontario's capital markets."
Related stories:
Similar OSC settlements, different reactions
OSC invites applicants for Fintech Advisory Committee