Investors can now access Sprott funds through investment loans at a preferred rate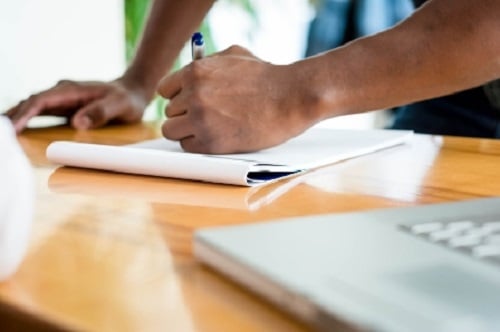 Alternative asset manager
Sprott Asset Management
has entered into a distribution agreement with B2B Bank. Under the agreement, advisors can now let their clients get investment loans with a preferred loan rate to invest in Sprott mutual funds.
"This preferred rate loan program will provide advisors and their investors with an alternative solution to allocate Sprott funds to their portfolios," said Sprott Asset Management President James Fox. "We believe this is a great opportunity for Sprott and advisors and continues to support our ongoing goal of consistently providing innovative solutions to help investors achieve their financial goals."
B2B Bank has long provided financial advisors with a variety of financial solutions, including investment, RSP and TFSA loan options. They are able to leverage their multi-billion dollar loan portfolio and extensive investment lending experience to let investors more easily purchase Sprott mutual funds.
"We are pleased to launch this new Distribution Alliance Investment Loan Program with Sprott Asset Management," said Donald King, senior vice president for distribution at B2B Bank. "This agreement allows advisors to offer their clients access to the Sprott mutual fund lineup at lower borrowing rates. We are proud to offer innovative lending programs such as this one that combine excellent products and services with superior rates."
Related stories:
Why a mix of exceptional and technical is essential in a modern portfolio
Time to get educated on private debt?