The index-based strategy includes a component that offers potential additional income and volatility mitigation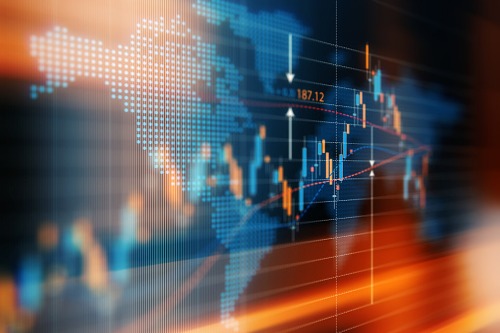 While Evolve Funds' new e-gaming ETF has yet to be launched, investors can already access a new strategy from the firm that offers exposure to a possibly overlooked sector.
Evolve has introduced the Evolve Global Materials & Mining Enhanced Yield Index ETF. Trading on the TSX, it is listed under the ticker BASE, with unhedged units also available with the ticker symbol BASE.B. It also comes with a management fee of 0.6%.
With the launch of BASE, Evolve says, Canadian investors have the opportunity to participate in the materials and mining sector while enjoying the potential income generation benefits of a covered-call strategy.
"We are excited to be launching BASE at a time when emerging markets are anticipated to impact overall global growth," said Elliot Johnson, CIO and COO at Evolve ETFs. "The materials industry is often cyclical and we think it's time for Canadian investors to take another look at the sector."
The fund makes direct or indirect investments in equity securities from global issuers that are involved in the manufacturing, mining and/or integration of metals and materials. It seeks to replicate, to the extent reasonably possible and before fees and expenses, the performance of the Solactive Materials & Mining Index, or any successor thereto while mitigating downside risk.
Among the sectors, subsectors, and industries included in the BASE Index are:
Mining and Mineral Products
Mining and Mineral Products
Diversified Specialty/Performance Chemicals Makers
The index also excludes:
Locks and Deadbolts Manufacturing
Minerals and Construction Materials
Nonmetallic Minerals Products
Heavy Building Material and Aggregate Products
General Construction Materials Manufacturing
Architectural and Infrastructure Component Makers
Other Metal Product Manufacturing
Nonmetallic Mineral Mining
The fund also allows covered-call option writing on up to 33% of the portfolio securities, at the discretion of Evolve based on market volatility and other factors. Aside from effectively helping lower the level of volatility for investors, the firm said option writing "may have the potential to add value."