It's due to launch in 2018 but report says it has some key flaws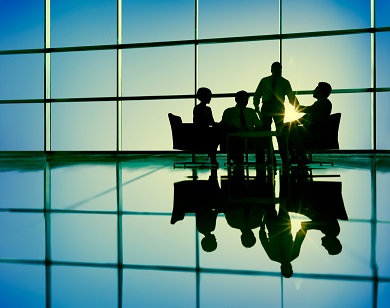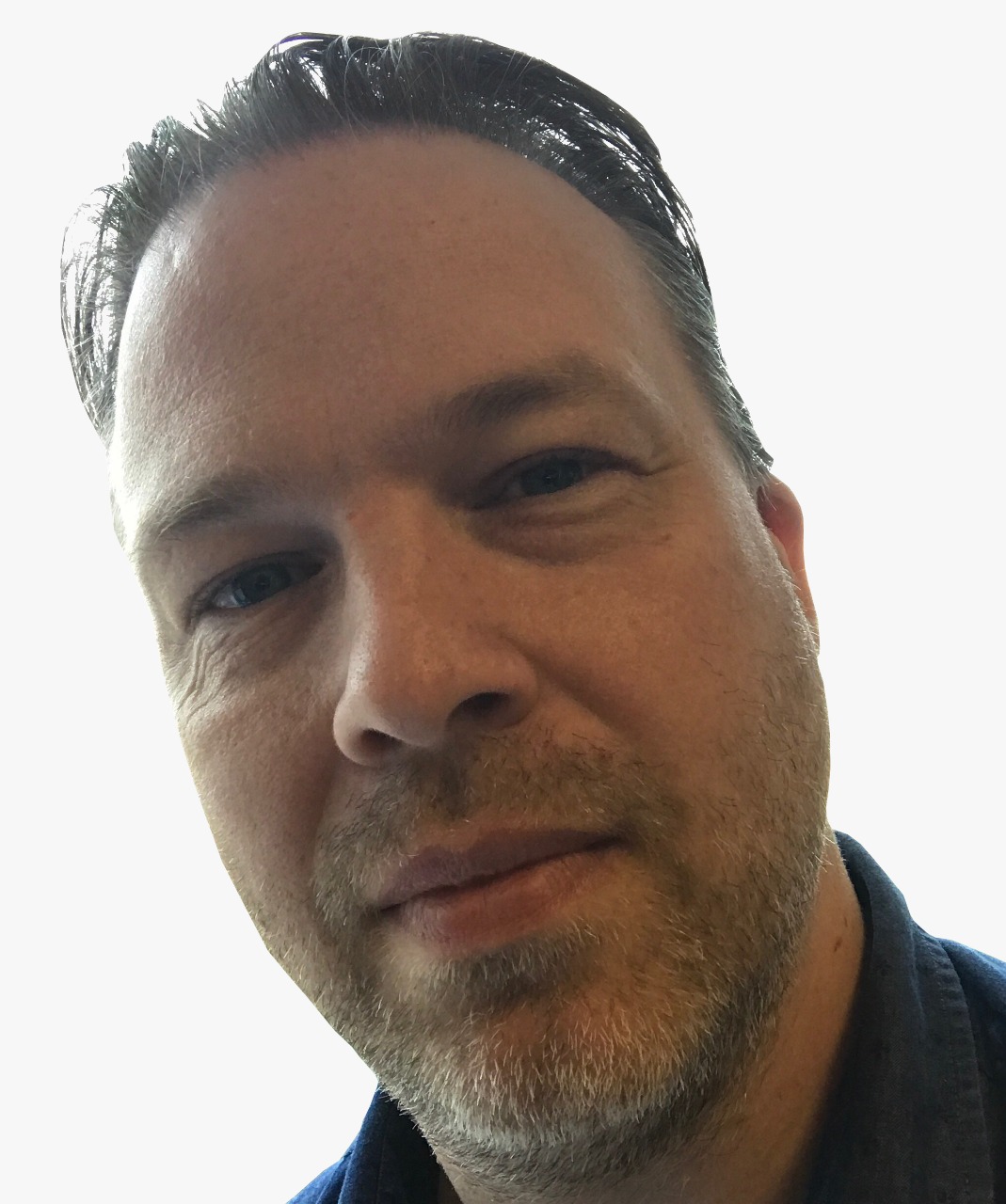 The plan to launch a securities regulator to streamline oversight, better protect investors, and manage systemic risk, has some key flaws.
That's according to the CD Howe Institute, which says that the Capital Markets Regulatory Authority is not ready in its current form and will not meet the high expectations of the Canadian public.
"Unfortunately, these expectations are destined to be disappointed, if not betrayed, because the CMRA in its current form is not, and will not be able to operate as, a single national regulator," said Harvey Naglie, a former senior policy advisor with the Ontario Ministry of Finance.
The plans for the CMRA are being drawn up by the federal government, along with the governments of Ontario, British Columbia, Saskatchewan, Prince Edward Island, New Brunswick and Yukon.
Political and constitutional issues mean that the original plan for a single regulator has been moderated, Naglie says, and with no guarantee that Alberta and Ontario will join, the CMRA may not be an improvement on the current regulatory framework.
Naglie says the governments involved should provide more and better information about what will be sacrificed if/when the new regulator launches.
"There is a legitimate question as to whether the CMRA, in its current form, is ready for prime time," said Naglie. "The participating jurisdictions need to put the brakes on the current initiative and defer its launch pending an independent review and analysis of the CMRA."
Naglie's full report is available from the CD Howe Institute
website
.