Families will receive more money from today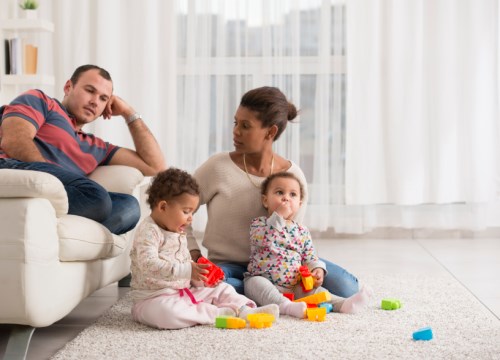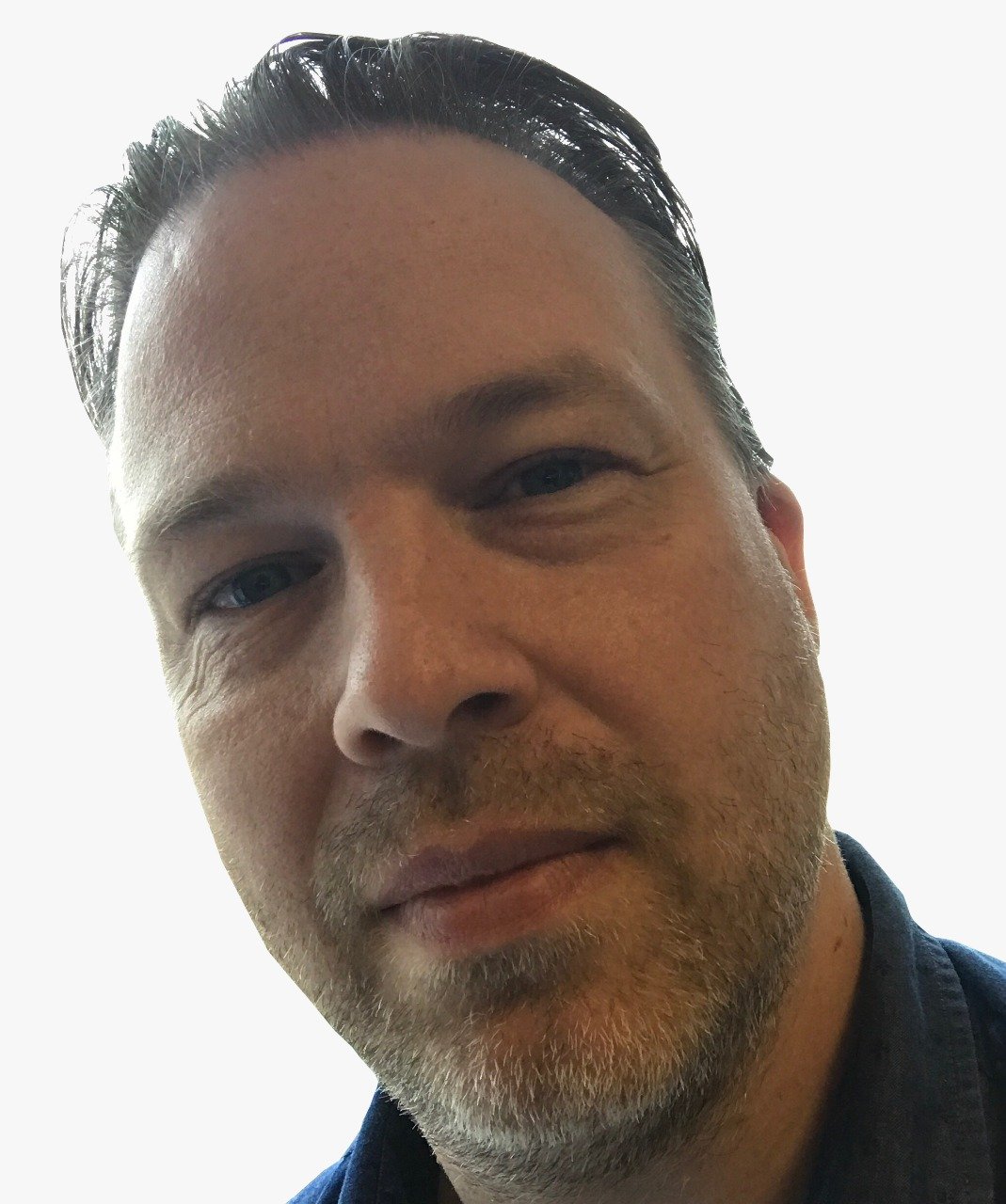 The new Canada Child Benefit comes into effect from July 20, 2018 with a significant change to how it is calculated.
The CCB was introduced two years ago to help working middle-class families with the high costs of raising a child and from now it will be index linked to keep up with the cost of living.
"On this second anniversary of the Canada Child Benefit, we are celebrating the real difference it is making in the lives of millions of Canadian families. Our Government's strengthening of the Canada Child Benefit will continue to help those who need it most. We will continue to make it easier for Canadians to access the benefits to which they are entitled," Diane Lebouthillier, Minister of National Revenue said Thursday.
Nearly 3.7 million families across Canada receive the CCB with a total of $23.3 billion in payments.
What are the CCB changes worth?
The CCB will now have a maximum annual benefit of $6,496 per child under age 6 and $5,481 per child age 6 through 17 years. On average, families benefitting from the CCB received $4,600 more over the last two years compared with 2015-16.
As an example, for a single parent earning $35,000 with two children, the accelerated indexation of the CCB will contribute nearly $600 towards the increasing costs of raising his or her children for the 2019–20 benefit year.