New monthly service linked with firm's Simplicity Pricing program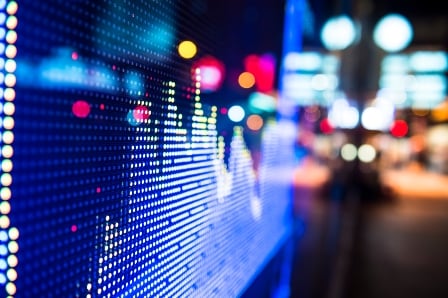 Franklin Templeton Investments
has announced the implementation of monthly automatic switching as part of its Simplicity Pricing program starting on Dec. 12. With the new program, investors will have an easier time receiving preferred pricing for their accounts.
"We are committed to providing our clients with the best available pricing and making it easy for them to access it," said Duane Green, managing director of Canada for Franklin Templeton Investments Corp. "Clients are already receiving the best value for their investment dollars through Simplicity Pricing, and we can now ensure that this switch to preferred pricing is automatic for their fee-based accounts."
Clients who achieve a balance of at least $100,000 in their fee-based accounts will be automatically switched to the corresponding Simplicity Pricing series, where applicable. For commission-based accounts, however, advisors will receive a monthly notification when a client reaches a balance of $200,000 or more in their accounts, at which point they will be eligible for preferred pricing.
Franklin Templeton released its Simplicity Pricing program in October, unveiling several features for the benefit of investors and advisors. These include a lower investment minimum for selected series, expanded dealer compliance support, simpler naming conventions for series, and asset class pricing alignment. Family assets can also be linked under this program via account linking, letting clients access preferred pricing more quickly. Competitive fees are unlocked starting at $100,000 for fee-based accounts and $200,000 for commission-based accounts; no minimum is set for managed accounts.
The firm also announced a management fee reduction for Franklin Quotential Balanced Growth Portfolio and Franklin Quotential Balanced Growth Corporate Class Portfolio. Series O/OT and Series PF/PFT offerings will be subject to a 0.05% fee reduction for clients with $200,000 or more in assets. Series O/OT reductions will be retroactive to Oct. 3 while Series PF/PFT reductions became effective on Dec. 6.
Related stories:
Franklin Templeton unveils new fixed-income funds
Franklin Templeton releases liquid alternative strategies fund